Special Collections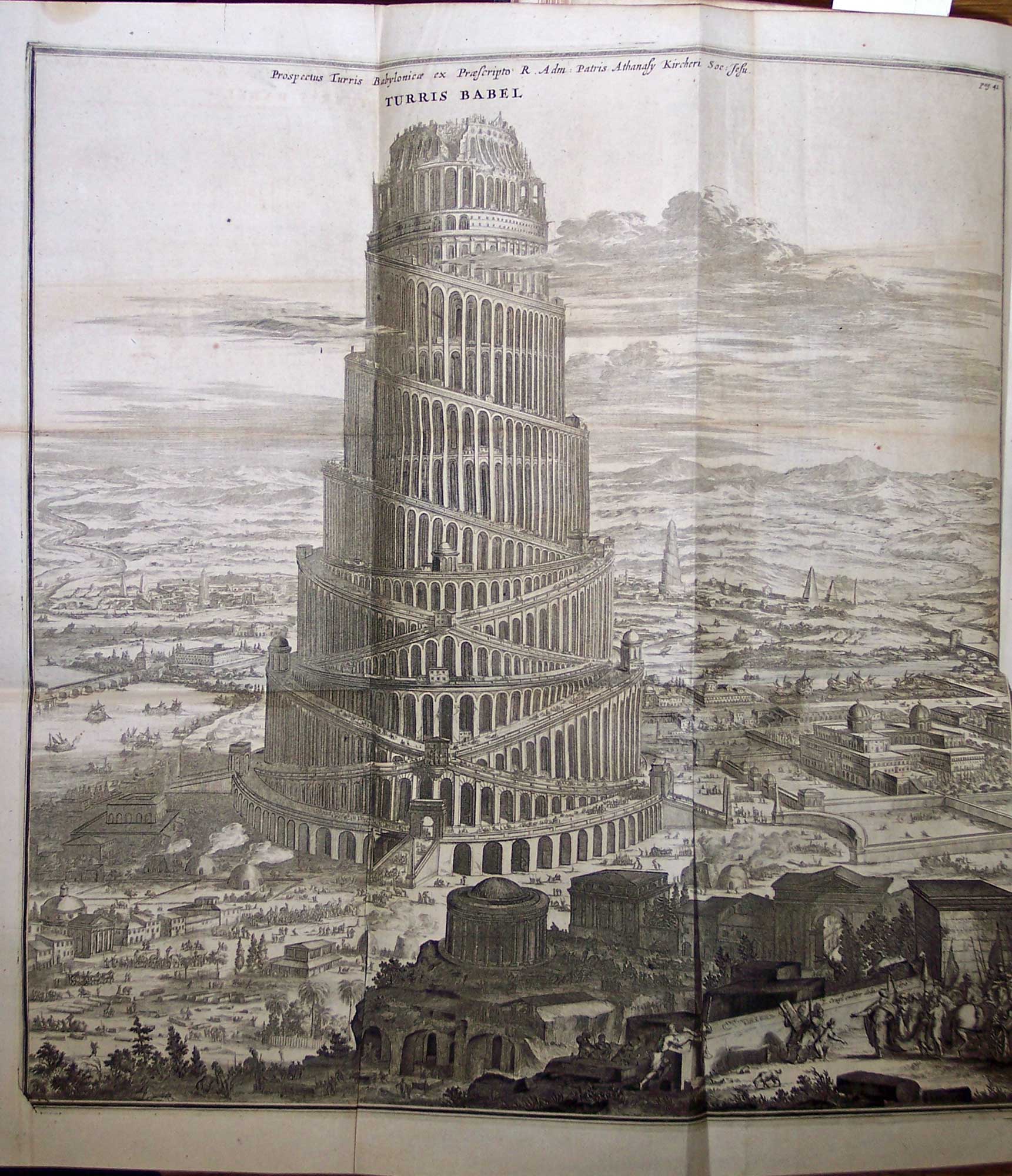 Loyola University Chicago Archives & Special Collections digital collections are available through the following:
Digital Collection Highlights
Digitized rare books from the Loyola Rare Book Collection. Categories include Jesuitica, Cookery & related, Columbian Exposition, United States history, British history, British literature, Drama, Poetry, Religion, Satire, and Travel.
The history of Holy Family Parish (Chicago, IL) is highlighted through items from Loyola's Special Collections.
The journal of the Illinois Catholic Historical Society founded by Frederick Siedenburg, S.J., after the celebration of the Illinois State Centennial in 1918.
Documents from the Loyola Special Collections relating to the founding fathers of the United States.
The Century of Progress World's Fair ran from 1933 through 1934. The images in this collection were taken by Samuel Insull, Jr.
Images of Chicago during the mid to late 20th century from collections at the Loyola University Chicago Archives & Special Collections.
Established in 1905 by Father Francis C. Kelley, the Catholic Church Extension Society provides funding and resources to dioceses and parishes in the United States. The collection includes photographs of churches, chapel cars, motor chapels, chapel boats, and chapel wagons. Both the records and photograph collection of the Catholic Church are part of the Loyola University Chicago Special Collections.
The Bishop Francis C. Kelley papers are hosted online by the Loyola Special Collections through an agreement with the Archdiocese of Oklahoma City, which holds the Kelley papers.
The Schoder collection consists of approximately 17,000 slides taken by Rev. Schoder from 1950 to 1986. So far the digital collection includes Schoder's slides of ancient Egypt, ancient Rome, ancient Greece, the Far East, Ostia, Sicily, Soviet Union, and Roman North Africa. Not all of the slides in these categories have been digitized.
The Michalak Collection features 19th century British broadsides and books showcasing the work of illustrators such as George Cruikshank, Robert Cruikshank, James Gillray, and John Leech.