Lawyer and CSR Leader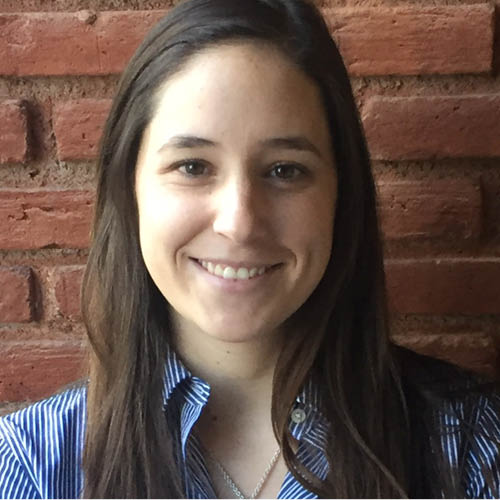 Before becoming a Baumhart Scholar, Amaya Aranzabal Torre was the Head of External Communications at Grupo Lala, one of Mexico's top dairy companies. At Grupo Lala, Amaya led a team of twenty five professionals in digital communications, external communications, and risk and crisis management while managing a nine million dollar budget.
Amaya also led the "Tastes of Mexico", one of Grupo Lala's social marketing initiatives. The campaign provided support with nutrition and water procurement for the Huicholes, a Mexican indigenous community.
Amaya began her career as a lawyer at Greenberg Traurig Mexico, focusing primarily on capital markets law. She then worked for Fundación Haciendas del Mundo Maya, where she provided legal counsel for fourteen indigenous communities in the Yucatan Peninsula. She then joined Anheuser-Busch InBev as the Corporate Legal Coordinator before becoming the Industry and Risk Coordinator. She then became the Government Relations Manager, where she worked alongside the Mexican government on different initiatives, including public policy and international commerce for the beer industry.