Investing Banking Associate, Baird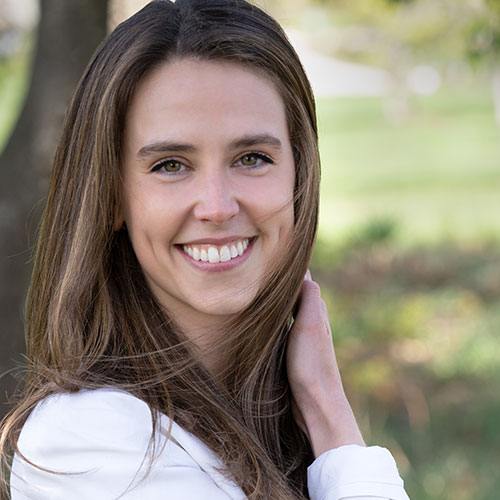 Annie is an Investing Banking Associate at Baird. She joined Baird after graduation in summer of 2021 as a member of the Consumer team. Annie provides analytical support on equity offerings, mergers and acquisitions and other financial advisory services. Annie is passionate about building pipelines of diverse talent into the finance industry.
Prior to this, she worked as an Engagement Manager at Ryan Specialty Group, a wholesale insurance brokerage company. She worked for The Connector, an online policy issuance platform for small commercial business. In this role, Annie managed relationships with both internal and external clients, engaging retail agencies throughout the country in using the new product. Annie was also responsible for building RSG's first DEI Council, bringing together senior executives and implementing DEI initiatives across the company.
Previously, Annie worked in External Affairs at Northwestern Memorial Healthcare working with community organizations and health clinics to implement public health programming on the west side of Chicago. She is a 2016 graduate of St. Olaf College, majoring in Psychology and Race and Ethnic Studies.