Application Process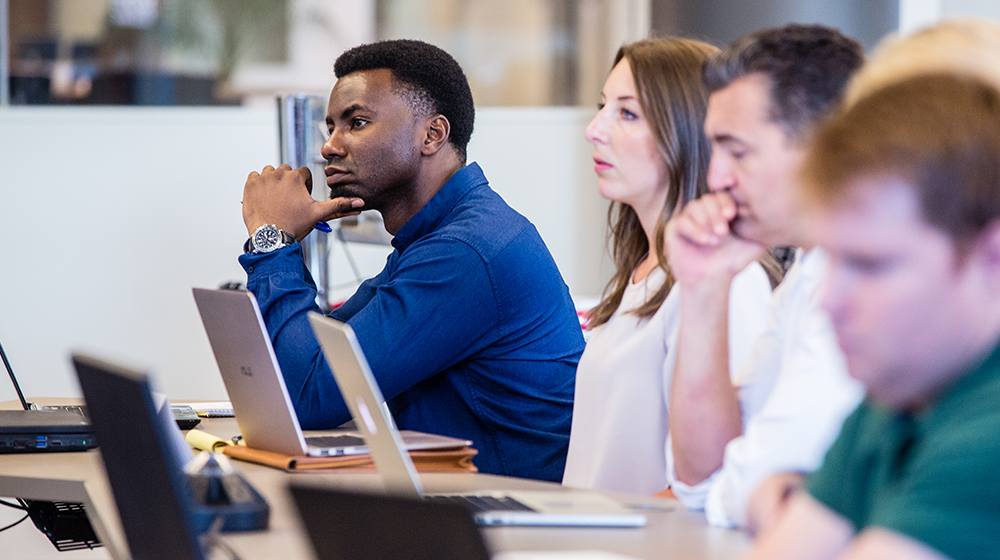 Baumhart Scholars MBA
To be considered for the Baumhart Scholars program, candidates should submit both a general Quinlan MBA application and a supplementary Scholars application.
Baumhart Scholars is a highly-selective program within the Quinlan MBA. Scholars must meet all current MBA admission requirements, plus:
Have at least 3 years of work experience with a clear progression in leadership responsibilities
Have a demonstrated commitment to environmental and social issues
Have a vision for how to use this MBA experience to advance their career and their impact
Scholars must also go through an interview process with Baumhart Center staff and advisory council members.
Apply Now
Applying to become a Baumhart Scholar is a two-part process and applicants are encouraged to complete both parts simultaneously:
Deadlines
Candidates for Baumhart Scholars should submit both applications by January 29 (early decision), March 31 (round one) or May 31 (round two). Selected candidates will be interviewed shortly after the close of each round.