Adam Shafer - Baumhart Scholar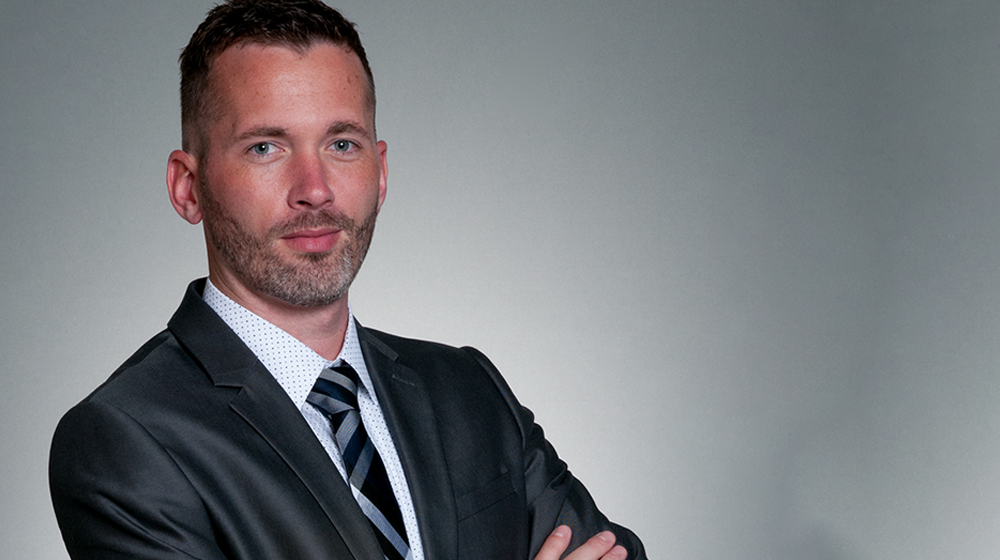 Adam is the Business Development Associate for BuzziSpace for the northern Illinois and Wisconsin region. BuzziSpace is a burgeoning office furniture, lighting and acoustic solutions company based in Antwerp, Belgium. In a relentless pursuit of bettering the world, BuzziSpace provides key building blocks needed to create happy and healthy workspaces and improve well-being at work.
He is excited to lead the growth of the business in the Chicago region in pursuit of creating better work environments for a changing jobs economy and culture. As his professional career continues to grow and evolve, he continues to find new and important ways to positively impact people and communities.
Beginning as a teacher, then non-profit administrator and now business development professional, Adam's forte has always been in building relationships. The first five years of his career was spent in Salem, Illinois teaching high school choir and drama, building a thriving creative environment for the students in Salem to explore and develop their artistic sides while also inspiring them to be well-rounded learners. After receiving a Master of Arts in Vocal Performance from the University of Wisconsin, Adam entered the world of non-profit administration at the Wisconsin Conservatory of Music. As the Director of Development and Marketing he helped lead the turnaround of the 120-year-old conservatory in the heart of Milwaukee. In this position he gained invaluable insight into how nonprofits work and the importance of building relationships with community and business leaders, donors, students and volunteers. He holds a B.A. in Music Education from Lindenwood University in St. Charles, Missouri and a M.A. in Vocal Performance from the University of Wisconsin in Milwaukee, Wisconsin.