Jennifer Hodges - Baumhart Scholar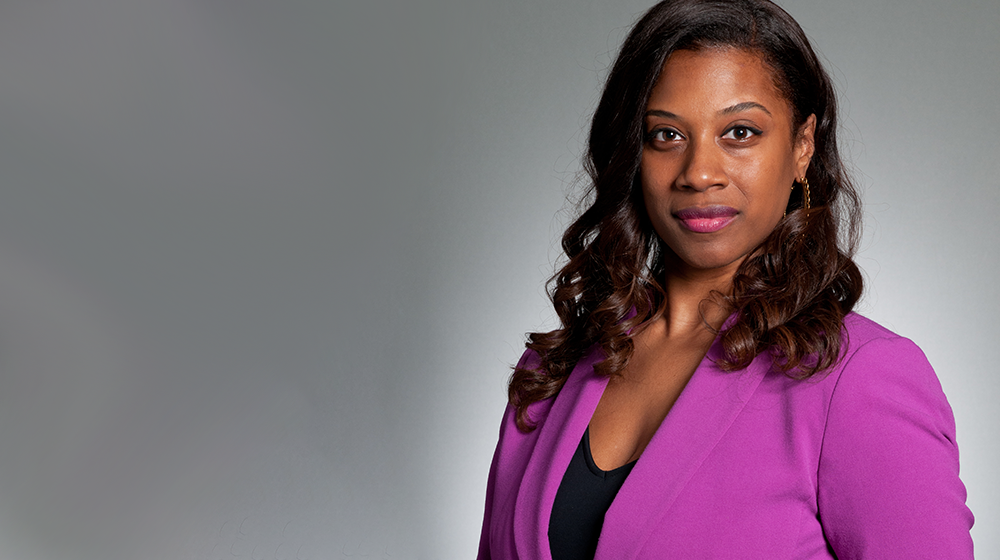 Jennifer serves as Director of Whole Child Fund with KIPP Chicago. She is leading the convening of educators, families, policymakers, and community members in partnership strategies to influence the long-term success of students. Her work centers the needs of KIPP students, families, and teachers ensuring holistic development of all, for the benefit of successful matriculation of students and elevated economic capacity for households.

Prior to joining KIPP Jennifer was Director of Corporate Development at United Way of Metro Chicago where she managed a corporate fundraising team with oversight of $16 million of the annual $40 million revenue goal; co-led a $32 million national account management strategy across 14 U.S. markets and co-founded and co-chaired United Way's internal Diversity, Equity and Inclusion strategies.

Jennifer began her professional career in wealth management at Greenleaf Trust, and upon relocating to Chicago, joined Gray & Company, an investment consulting firm.
Additionally, Jennifer educates youth in the fundamentals of acrylic painting and mixed media art. She serves on the Phillip Murray Language Academy Local School Council, and is a board member for Big Shoulders Fund, Calm Classroom, and Black Creativity Council and volunteers her time for a number of art and education organizations. Jennifer earned a Bachelor of Business Administration from Western Michigan University with a major in Finance and Real Estate.