A Conversation with Diane Primo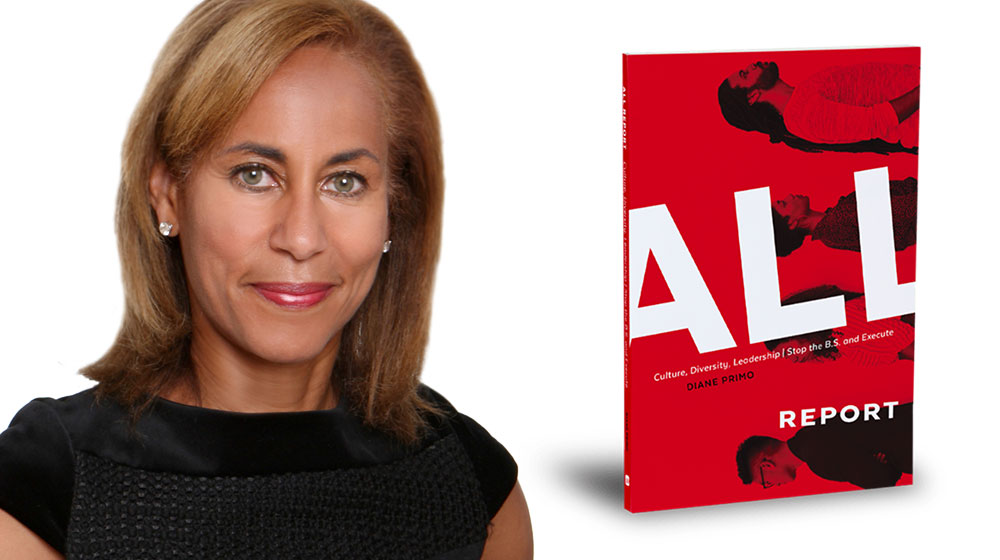 Purpose Brand CEO Diane Primo talked about her new book ALL Report: Culture, Diversity Leadership - Stop the B.S. and Execute. Leveraging original survey research and Primo's decades of executive experience, the book explores why diversity and inclusion efforts have historically failed and what actions need to be taken to drive results.
Meet Diane
Diane Primo is an entrepreneur and visionary thought leader on diversity and purpose with two decades of experience in Fortune 500 C-suite roles. Currently, she is the CEO of Purpose Brand Agency, an award-winning, Chicago-based public relations, branding and digital marketing firm. Diane's focus on impact marketing stems from the belief that brands must be relevant, purpose-driven and committed to consumers to be successful today.