The Transformative Power of Second Chance Hiring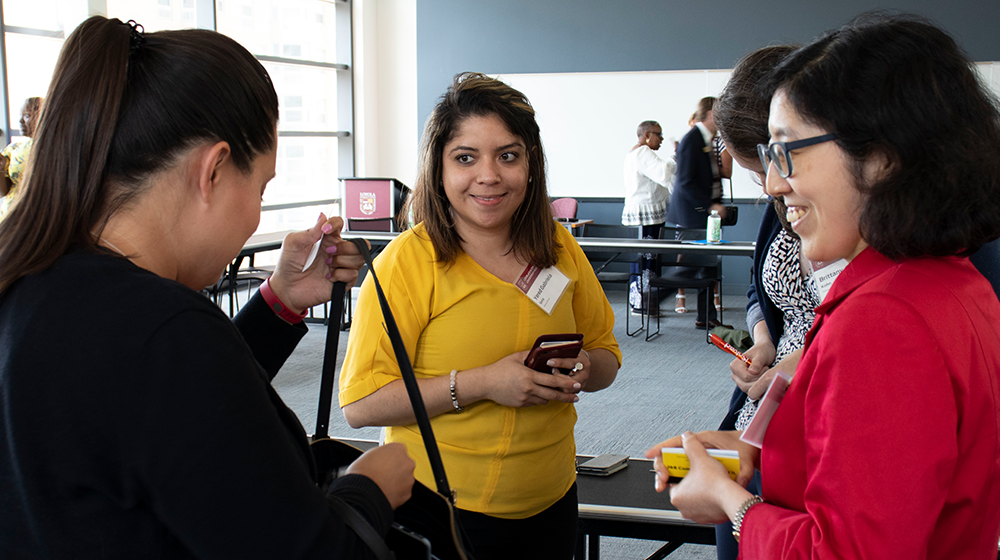 On Wednesday, July 24, a group of about 40 professionals gathered for a conversation about the value and "how to" of hiring formerly incarcerated individuals led by Jenny Kim, VP Public Policy at Koch Industries. The group included representatives from current and potential employers, government, investors, and social service agencies. A couple of key take-aways: there are a myriad of resources to help from how-to guides to government funding to offset training costs and start small – hire one individual and grow from there.
The group was very energized about our collective potential to make a difference. The group asked us to be a conduit for more conversation and more importantly and to get the word out to business about the opportunity and how to do it. Stay tuned; more information to come. A big thank you to Tom Decker of Chicago Green Insulation for his help in coordinating the event.