Author Diane Primo discusses the future of DEI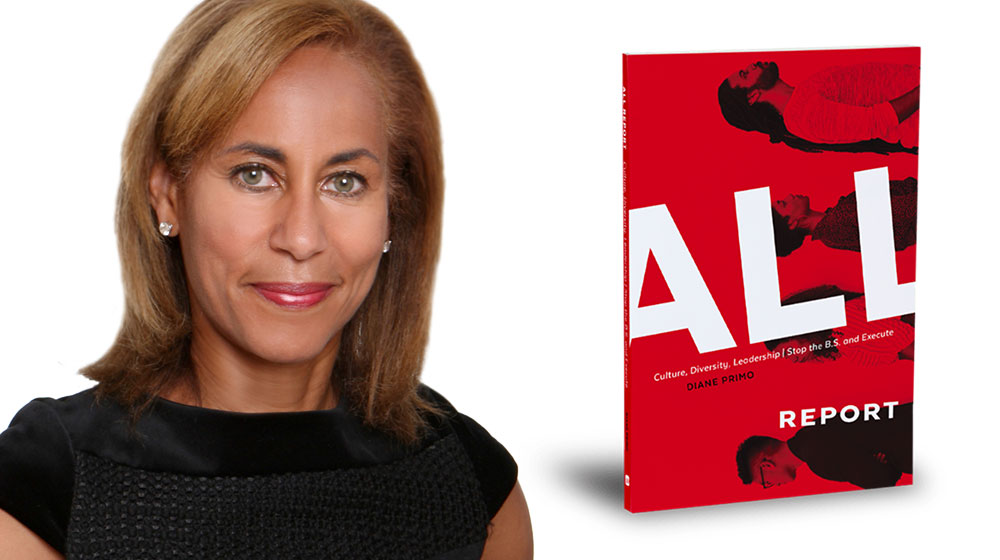 By Poorvi Modi, Student Reporter
On Feb. 11, 2021, the Baumhart Center welcomed Diane Primo, CEO of Purpose Brand, for a conversation on the future of diversity, equity and inclusion (DEI) and an exploration of her new book ALL Report.
Primo discussed how and why DEI efforts have historically failed at companies and what actions must be taken to drive better results.
Primo encouraged business leaders to face the "uncomfortable reality" that if companies do not see DEI as a top priority to achieve high performance, the efforts will fail. "We must view diversity as more than a concept. It is a workforce imperative," said Primo.
Primo offered three key takeaways for business leaders seeking to drive real, sustained DEI progress at their companies:
Work toward the 'equity' in DEI
Primo emphasizes the need for companies to strive for true equity, which is often unintentionally dropped. "Equity is about giving people the tools they need to succeed," says Primo. "Companies must start making the shift from D&I to DEI.
The "power center" must own DEI
"What does not get prioritized by the seniormost leaders, does not get done," says Primo. Senior leaders must bring DEI to the forefront if they want to see sustained impact. "The goal is to make DEI a top three priority … rather than a checkbox to be filled," Primo emphasized.
What gets measured gets done
Primo believes that achieving sustained and successful impact requires investing in strategies that are proven effective, such as cross training and rotational programs. However, it does not end there – it is important to track progress. "Results matter in business," she said, arguing that we need to track DEI progress with the same focus as other performance indicators.
In her closing remarks, Primo urged executives to tackle the problem of failed DEI the same way as they tackle any other business problem – with urgency and unity.
Click here to see Primo's presentation