Baumhart Scholar plays key role in Chicago development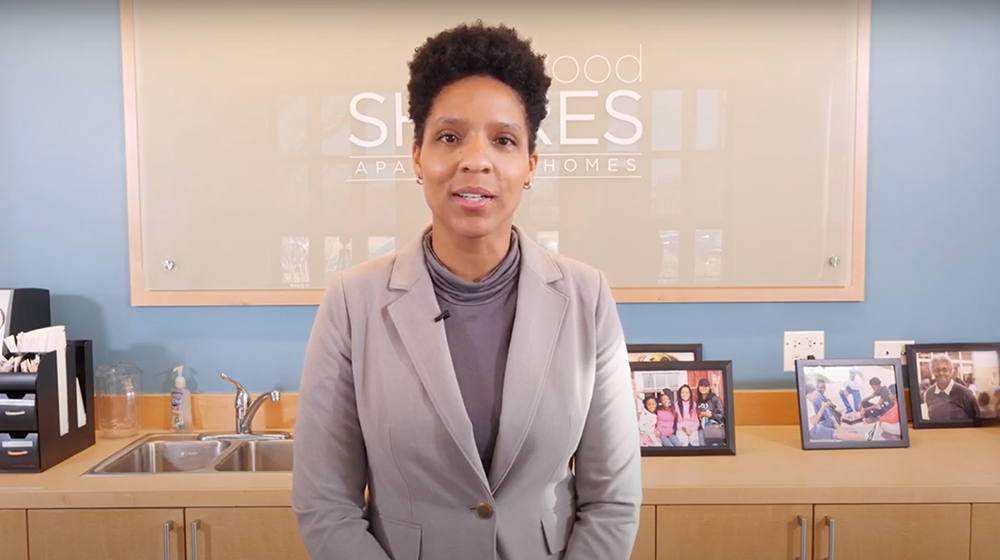 Baumhart Scholar Kemena Brooks is a leader for others. As a Senior Project Manager at The Community Builders, she directs the development of mixed-income housing and community asset building in multiple Chicago neighborhoods.

In late 2020, Kemena's efforts took a big step forward with the groundbreaking of 508 Pershing, a new mixed-use development which will deliver a mixture of affordable and market rate apartments and neighborhood retail in Chicago's Bronzeville neighborhood. Kemena spoke at the virtual groundbreaking alongside Mayor Lori Lightfoot and other Chicago leaders.
Watch the groundbreaking