Loyola community debates responsibilities of corporations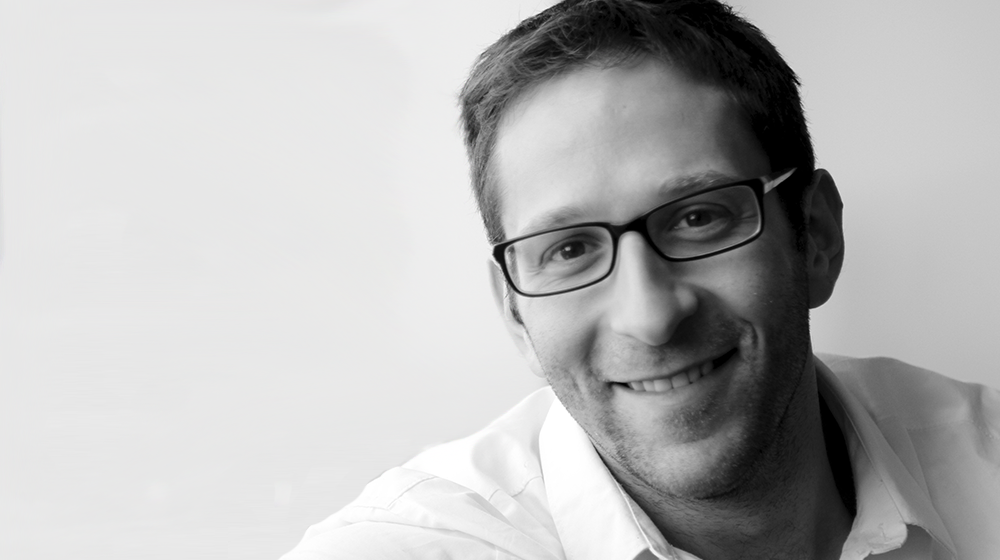 By Brittany Grosser-Basile, Student Reporter
Students, faculty, and practitioners gathered to discuss Loyola professor Abraham Singer's book, The Form of the Firm. The book, published by Oxford University Press, offers "a profound rethinking of what a corporation actually is and how power within it ought to be structured and exercised."
The event kicked off with an overview of the book, in which Singer argued that corporations are not simply private economic organizations, but governing institutions. Because of this, they have political obligations to uphold the norms of liberal democracy and social justice.
Next came comments from Brian Abrams, entrepreneur and private equity advisor, and James Lindley Wilson, a University of Chicago professor, followed by an engaging discussion with the audience.
Three themes emerged from the discussion:


The importance of applying theories of justice to the firm
Singer explained that the whole goal of his book is "to bring two pieces of conversation together in a dialogue": political philosophy, which is concerned with justice and equality, and the economic theory of the firm, which is concerned with efficiency.
Singer believes that corporations should be structured in light of both. By this, he means that the principles of justice that we endorse in political society shouldn't be checked at the door when we walk into a corporation.
"These larger principles of justice, what we owe one another and what we owe to other members of society actually have something to say about how corporations ought to be governed and how people make decisions on behalf of them," Singer said.
He also introduced the idea of "norm-governed productivity," which, in short, is the reason why corporations are able to coordinate activities more efficiently than markets can because they introduce intrinsic incentives and induce people to act based on social expectations.
Additionally, Singer argues that corporations have the obligation not to take advantage of existing injustices. Even if the law allows, corporations should refrain from profiting off injustice and they have "an obligation to uphold the values that undergird our society and give them the ability to operate in a functioning economy."


The role of capital in influencing decision-making
Abrams spoke about the differences in his experience as owner and private-equity-backed CEO of a business. When he owned the company, he made more money than his family needed to meet their needs and he had the discretion to invest more in the whole company, including the employees. For example, when a member of his firm had an urgent need, he could help the employee even when if it was a loss for the business. While making these decisions, Abrams said, "You're not talking about maximizing shareholder value because I was the shareholder." Decisions were discussed in terms of what they owed the people who did so much for them and how they could reinvest in those people.
Once Abram's business was purchased by a private equity firm, decisions were discussed in the boardroom in terms of maximizing shareholder value and monthly returns. The leadership structure didn't change; Abrams was still the CEO. What changed was the source of capital. This change in the capital structure led to very different decisions being made.
Along with this, Abrams discussed boardroom representation. He questioned "Why do I get to vote because I put in cash versus the labor who is putting in time sweat and hours, versus the vendor who is taking a huge risk by lending money to the company by giving them product and waiting for payment?"
Abrams believes we need question who gets the power in the boardroom and how we can change that to allow for employees to have more power over the decisions that impact them.


The limits of the corporation in pursuing justice
Wilson, coming from a political theory standpoint, praised Singer's core ideas, saying a political theory of the firm is in itself quite innovative. At the same time, he asked fundamental questions about where to place ultimate responsibilities for achieving more just outcomes.
Wilson concluded by saying "Our moral concerns aren't going to necessarily be ones that corporations alone can solve. There will have to be a back and forth between what responsibilities we assign to corporations and the times we say yes, there is a big social problem in the economy but it's not necessarily one that has to do with relations in the firm and we will have to solve it elsewhere."