CLCs at Water Tower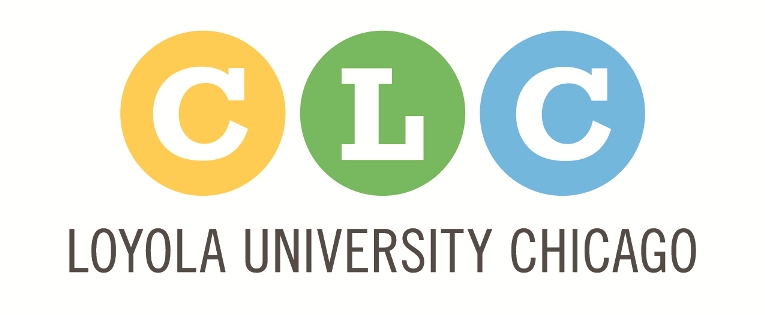 ‌
Christian Life Communities (CLCs) are small faith sharing groups that are based around three pillars: spirituality, community, and mission. CLC participants meet weekly in a small community (6-10 people) for prayer and discussion about where they have found God in their lives.
If you are interested in...‌
Sharing your faith journey with others
Forming lasting friendships
Creating that sacred space in your week
Putting your faith into action
Understanding your unique vocation
…then CLCs are for you! CLCs are offered at Water Tower Campus for both graduate and undergraduate students. Discover more information about CLCs here, and contact Grace Girardot (ggirardot@luc.edu) if you are interested in joining.