Welcome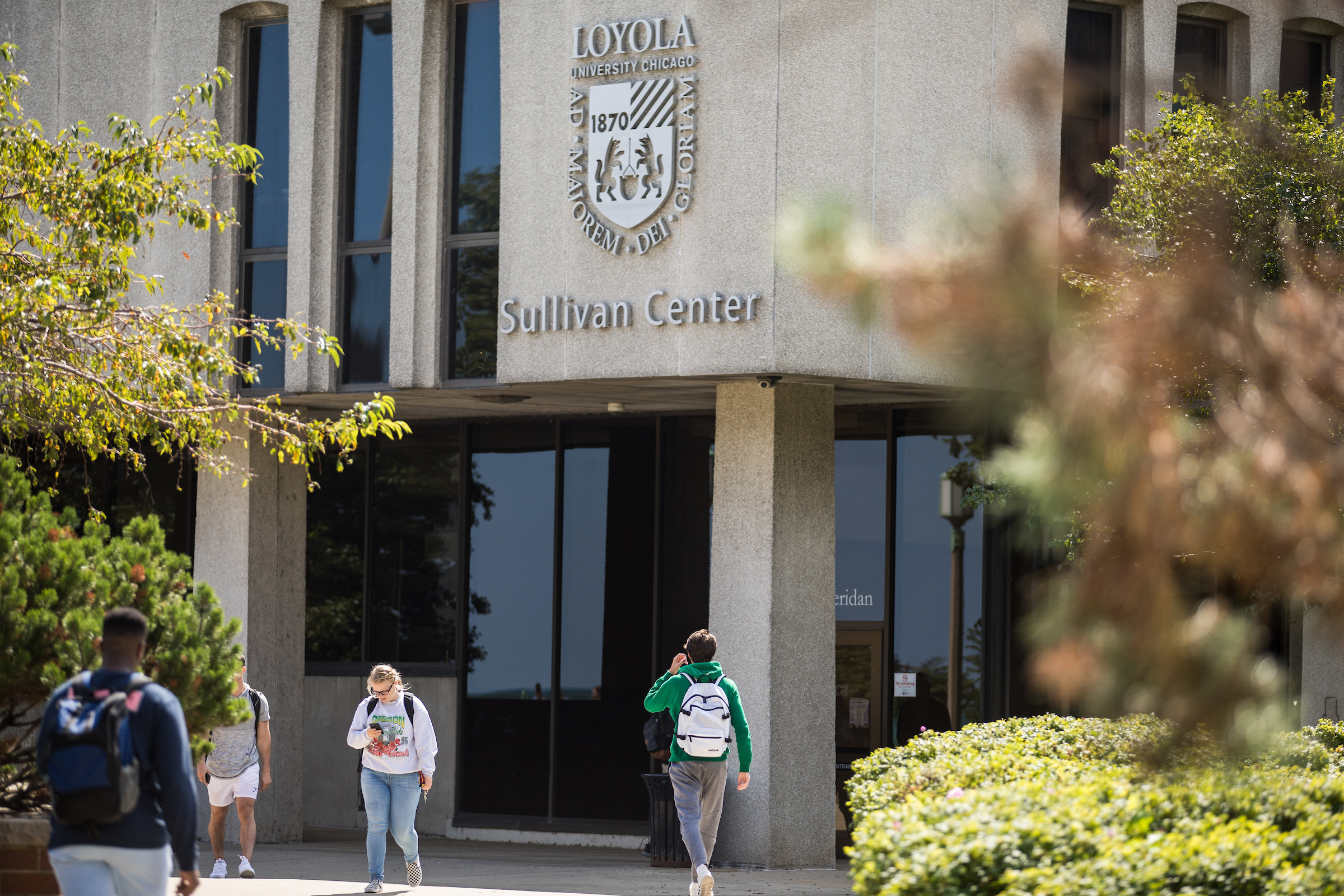 Career Services is here to help you connect your interests, coursework, passions, and activities to a career that's meaningful to you.
Get Your Start
We offer 1:1 career advising, prep courses, assessments, and many ways to connect with employers.
Get started on Handshake – Loyola's career management platform where students and alumni can schedule career advising appointments, view upcoming events, search for jobs and access our resources.