Funding for Graduate School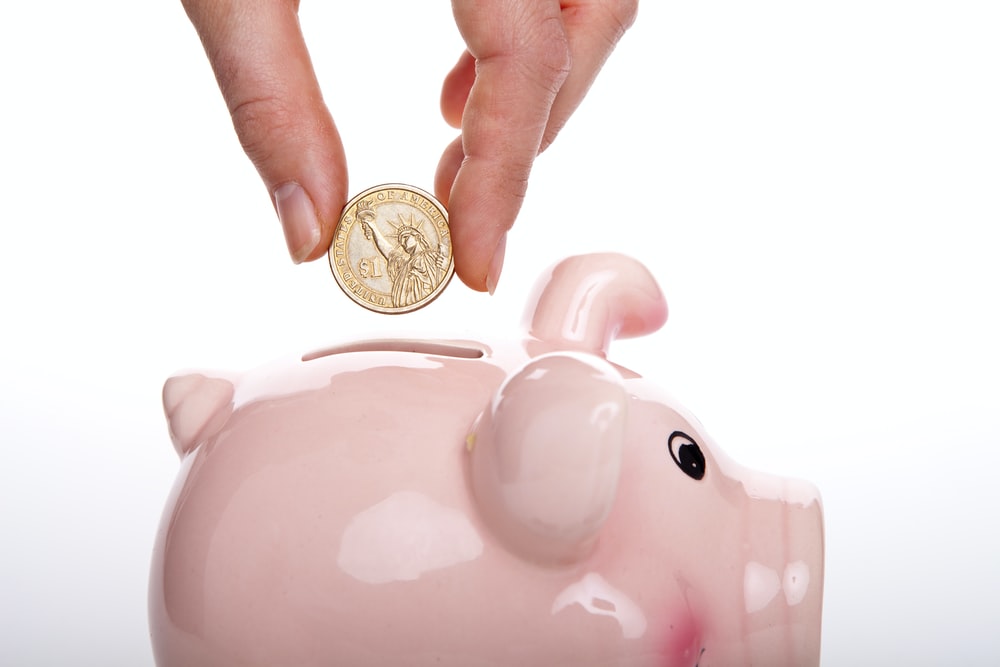 There are several ways to fund your graduate or professional education at Loyola University Chicago. Internal options include scholarships, grants, work-study, assistantships and fellowships. In addition, there are numerous external options available for students to obtain funding for their respective programs.

Scholarships
Loyola offers several scholarship opportunities to graduate and professional students, including:
Grants
While most of the grants that Loyola offers are available to only the undergraduate population, the TEACH grant is available to both graduate and undergraduate students who intend to teach full-time in high-need subject areas for at least four years at schools that serve students from low-income families.

Federal Work-Study
Graduate students eligible for federal work-study can work part-time on campus or at a community-based service organization. This program gives students the opportunity to gain relevant work experience in addition to financial support.

Assistantships and Fellowships
Assistantships are paid academic appointments made to a graduate student that involve work relating to your program, such as part-time teaching or academic research. Assistant awards typically include a stipend, tuition scholarship and health insurance coverage. These awards are renewable. NOTE: LUC departments may use the generic term "Graduate Assistant" to describe work-study roles that are not necessarily fully funded "Assistantships".
Fellowships are paid academic awards that also provide stipends, tuition scholarships, and health insurance; however, most fellowships do not require service on the part of the student. Recipients of Loyola's fellowships must adhere to the merit award policies in addition to the requirements of the fellowship.

Loans
As a Loyola student you have options when it comes to borrowing funds for your education including:

External Resources
Students are encouraged to seek outside funding to help cover graduate education costs. For more information, check out Loyola's external funding resources page. While it is not an exhaustive list of funding options, it is a great place to start!
For more information about funding your graduate education at Loyola, check out the following guides:
For more career resources for graduate students, visit the Non-Academic Job Search and the Academic Job Search sections of our website.