The Non-Academic Graduate Student Job Search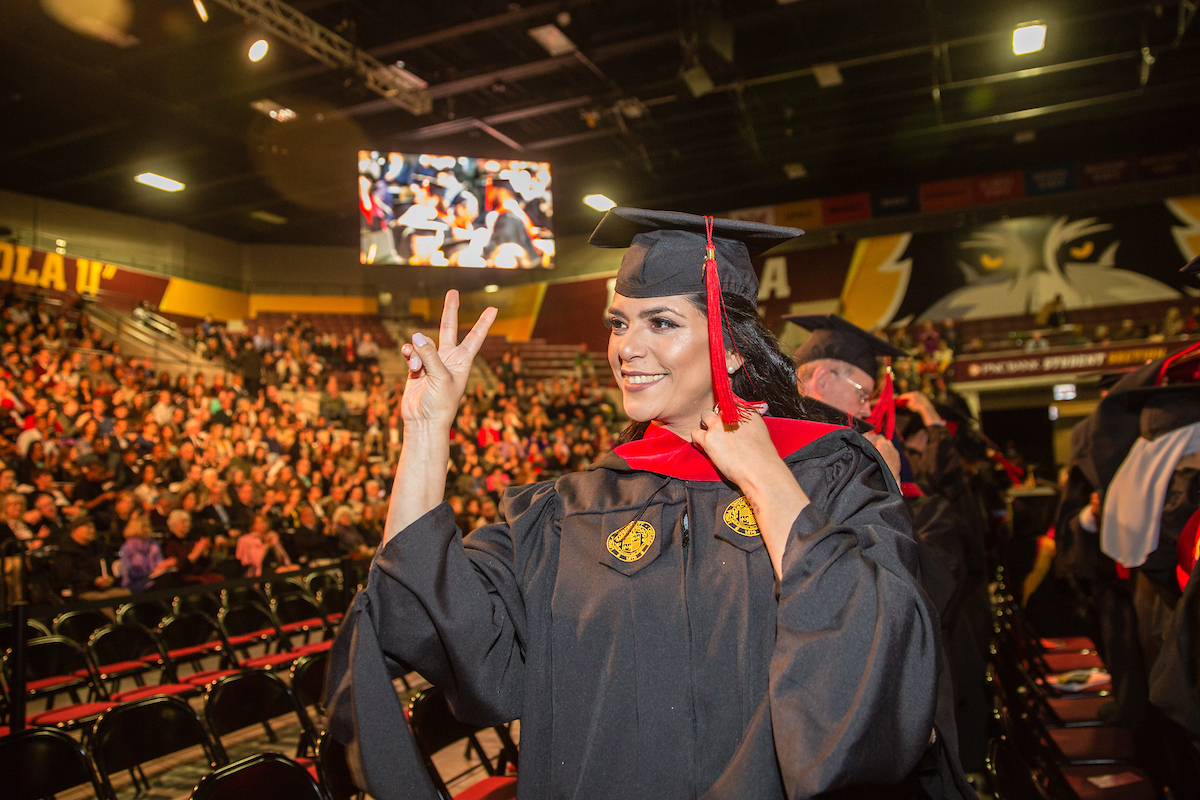 Is a job outside of academia the right option for you? A graduate degree and the skills acquired in earning it can prove valuable beyond the ivory tower. As you gain transferable skills and reflect on your interests, you'll find your master's or doctoral degree can translate very to a wide range of industries.
It's both exciting and daunthing to think about all the new options for your career path, so we encourage you to meet early on with a Career Development Advisor. Whether you are in your first year of graduate study or ready for commencement, a Career Development Advisor can help you explore and develop your career goals, as well as implement a plan to meet them. In preparation, you may want to explore these self-guided tools.
As part of your job search plan, you'll need to market yourself in the right way for the right opportunities. We recommend scheduling an appointment for help with networking and tips for making your resume, cover letters, and LinkedIn profile work for you. Then, you may want to follow-up with a Mock Interview for live practice talking about your skills. For more help marketing yourself, check out the following resources:
For more career resources for graduate students, visit Funding for Graduate School and The Academic Job Search sections of our website.