home_news
Gain Experience and Get Paid with a Micro-Internship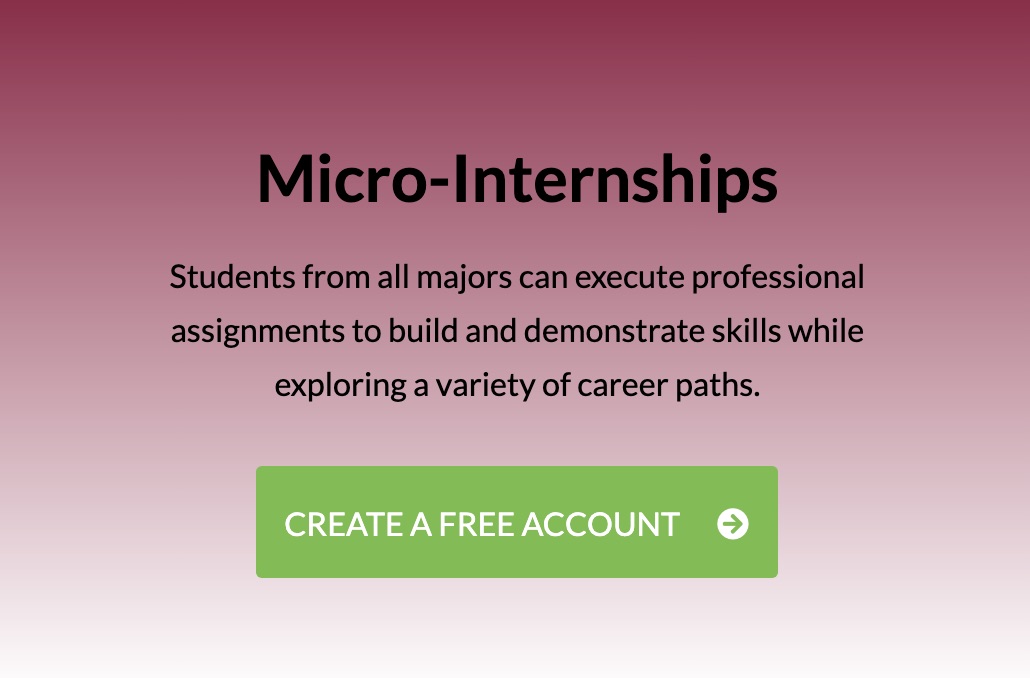 Register and apply for paid projects through the LUC Micro-Internship Program. Micro-Internships allow you to work remote during COVID-19 while gaining valuable professional experience and getting paid for your contribution. While these projects with employers are not academic internships, micro-internships can help you develop your skills, work with diverse companies and people and prepare you for your future career.
Reach Your Destination, From Anywhere
As LUC has shifted to online classes to limit the spread of COVID-19, we recognize the challenges of being removed from the campus community and from your normal routine as a student. During this time, you can still stay on track with your career goals:
No matter the distance between LUC Career Services, we want to help you prepare and reach your career goals. If there are resources that would be helpful, or if you have any concerns, please email us at careercenter@luc.edu or leave us a message at 773-508-7716.