Catholic Minds, Catholic Matters
‌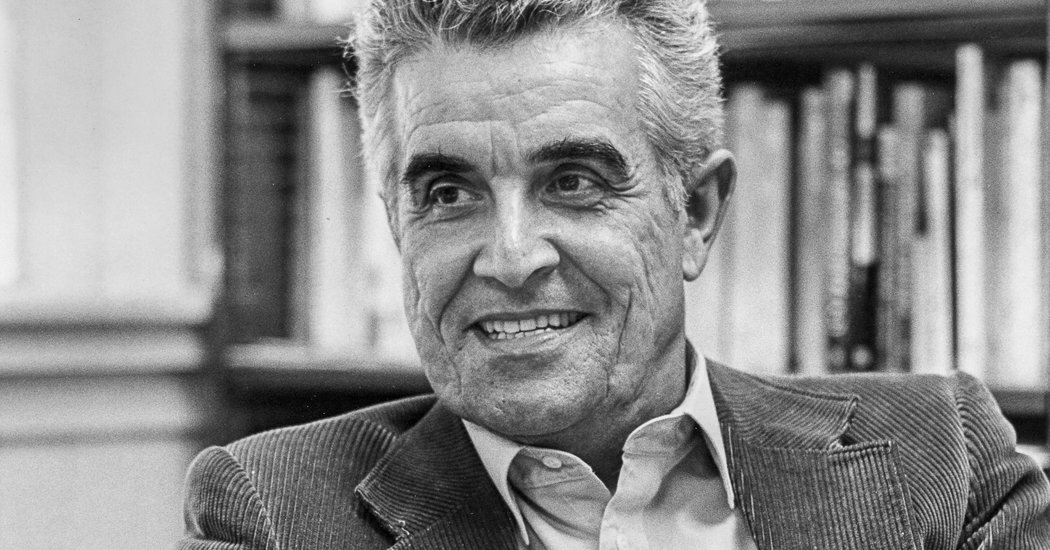 This lecture series takes place in the Fall semester and offers public lectures and forums on various Catholic topics important to contemporary academic life. ‌
Publication Colloquium: Democracy, Culture, Catholicism & the Transnational Impact of Jesuit Higher Education

In the fall of 2015, Fordham University Press published a collection of essays titled Democracy, Culture, Catholicism: Voices from Four Continents. Join us for a discussion of this publication, and its impact on the transnational community of Jesuit institutes of higher education.


Spirituality in the Public Square

Kerry Weber—Managing Editor of America Magazine and author of Mercy in the City: How to Feed the Hungry, Give Drink to the Thirsty, Visit the Imprisoned, and Keep Your Day Job—spoke at the Catholic Minds, Catholic Matters lecture series during the fall of 2014 on spirituality in the public square.