Catholic Q&A Program
The Catholic Q&A Program offers students an opportunity to learn more about the Catholic faith through faculty presentations and discussion held at Loyola University Chicago. The questions are drawn from student interest and the presenters represent some of the University's—and the wider community's—most engaging speakers.
UPCOMING EVENTS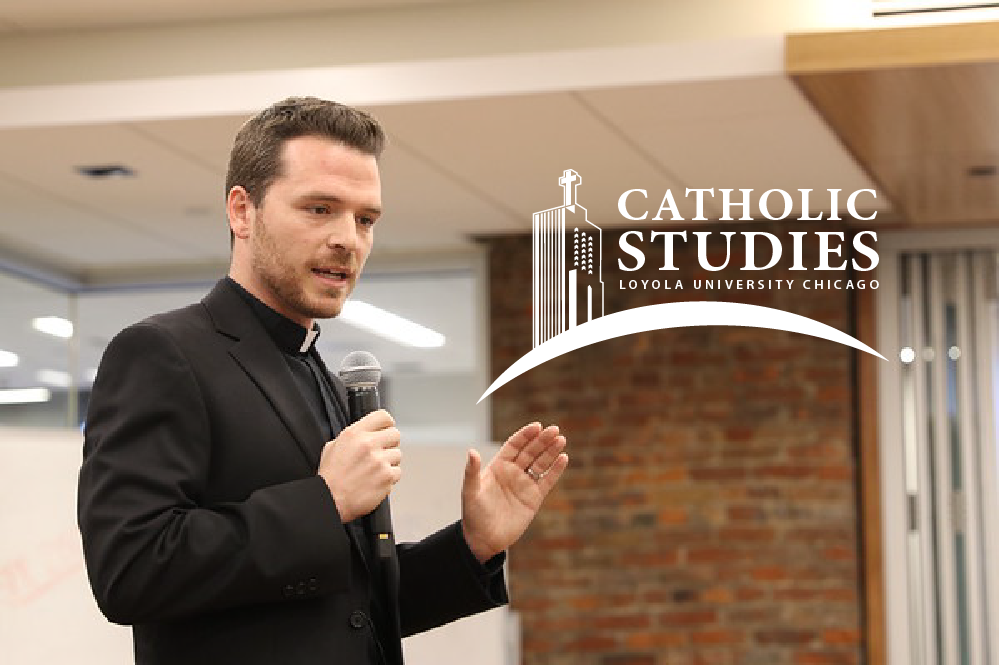 Catholic Q&A with Brother Mark Mackey, S.J.
February 20, 2020, 6:00 - 7:00 PM
Damen Den, LSC
Catholic Q&A offers students an opportunity to dialogue with Jesuits in an intimate and personal setting. Br. Mackey will lead discussion on "Responsible Hope in the Midst of Environmental Crisis". Students only. All students welcome.
PAST EVENTS
Women and Faith: Approaching Tradition after the "Me Too" Movement

On Monday, February 26th, Loyola students were invited to join a candid conversation about the "Me Too" movement and the Catholic Church. Discussion was facilitated by leading women from the Loyola community in an intimate and relaxed setting.


Can I really be feminist in my Church? Catholic Women at a Crossroad

Join the Hank Center and the Catholic Studies Minor for our Catholic Q&A of the fall semester. The discussion will be lead by Loyola's own Dr. Michelle Nickerson (Department of History) around the topic of feminism and the Catholic Church.