Catholicism and the Professional Life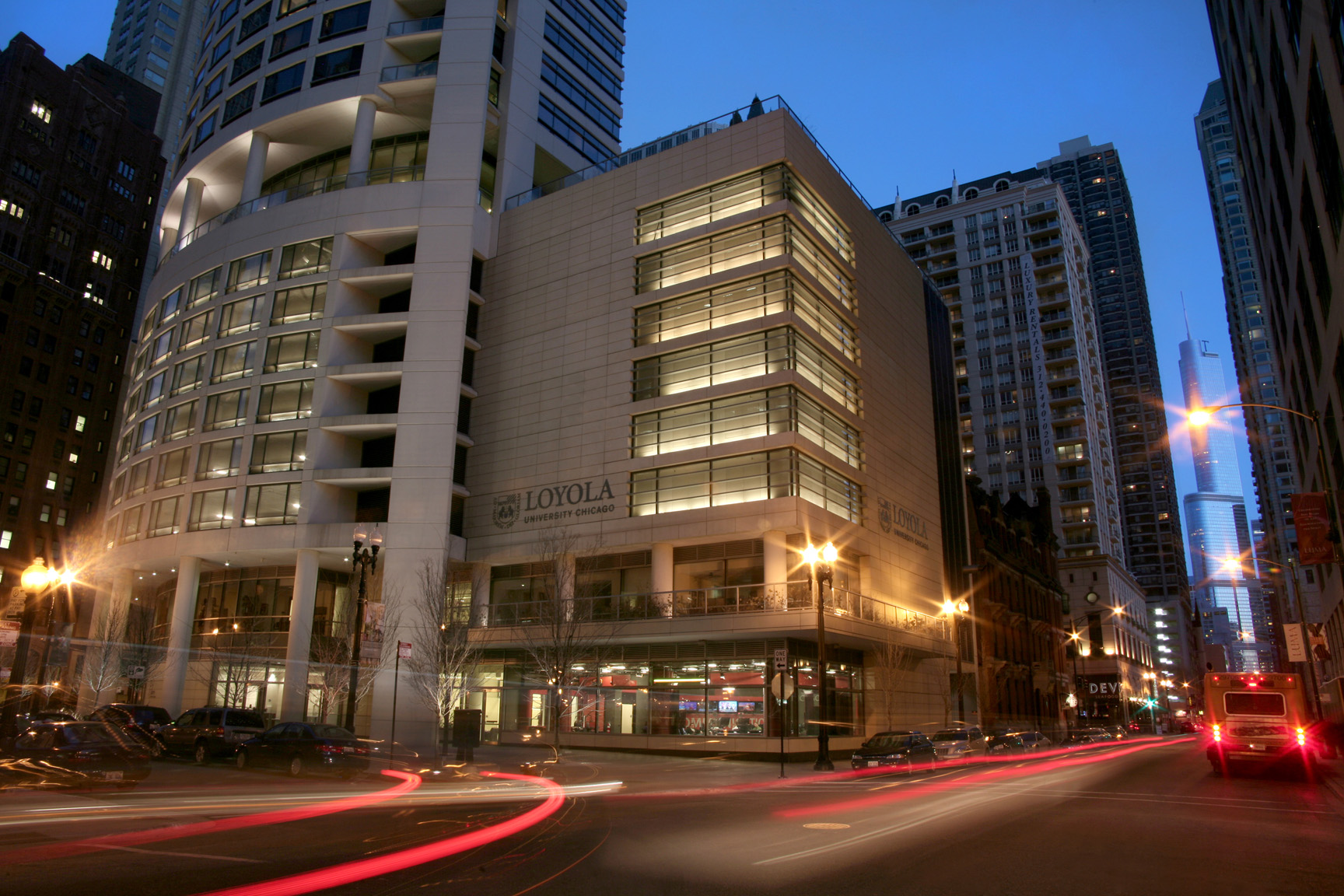 ‌‌
The Hank Center for the Catholic Intellectual Heritage hosts its Catholic Thought and the Professional Life Series. These events seek to connect faculty from across Loyola's Professional Schools in conversation about the role of Catholicism in their respective disciplines today.


Events
Videos Available| Spring 2021 Series | Catholic Higher Education in Light of Catholic Social Thought

Read more about our multi-part series on the publication Catholic Higher Education in Light of Catholic Social Thought: Critical-Constructive Essays, edited by Bernard Prusak and Jennifer Reed-Bouley. This series was cosponsored by The Ann Ida Gannon Center for Women and Leadership.
Spring Semester 2021


Given the recent revelations reported in the news, our panel of experts discussed what all this means. After initial comments, Q&A from the audience followed. Panelists: Justice Anne M. Burke, Dr. Jennifer Haselberger, and Dr. Richard Gaillardetz. October 11 from 7:00-8:30 PM in Regents Hall, Lewis Towers, WTC. Co-sponsored by the Hank Center for the Catholic Intellectual Heritage and the Institute for Pastoral Studies.

Pope Francis' Moral Message: Care for the Earth, Care for the Poor, and Our Environmental Responsibility

In conjunction with Loyola's Public Interest Law Society and the Catholic Lawyers Guild of Chicago, the Hank Center is proud to have co-sponsored this address by Chancellor Garanzini and the accompanying panel discussion hosted by Loyola University Chicago's School of Law.


Faith and Public Life: The Church in the Americas

The John Courtney Murray, SJ University Chair in Public Service brought the former US Ambassador to the Organization of American States (OAS) - Carmen Lomellin - to LUC to discuss the role(s) of the Church in the Americas as part of JCM Chair's Faith in Public Life Series.


Catholic Thought and the Professional Life: A Contemplative in Action: Is It Really Possible?

Read about this exciting panel discussion with Mark Kennedy Shriver on his recent book "A Good Man: Rediscovering My Father, Sargent Shriver." Mr. Shriver was joined by faculty from Loyola's professional schools on the Water Tower Campus.


Catholicism, Global Development and the Professional Life

Panel discussion Catholicism, Global Development, and the Professional Life—explores the intersection of Catholicism, global development, and the professions through a shared engagement with economist and writer Robert Calderisi's recent book Earthly Mission: The Catholic Church and World Development. The event took place on Wednesday, April 2, from 3:00p.m. to 5:00p.m. at Beane Hall, Lewis Tower, 820 N. Michigan Ave.