archive
René Girard, Moral Injury, and Literary Knowledge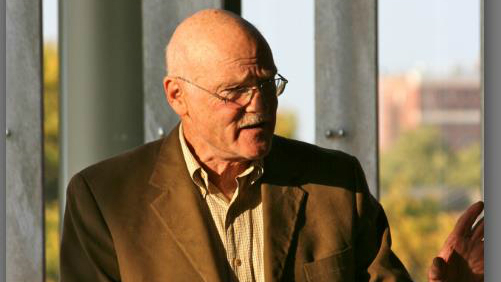 November 15th 2016
4:00PM - 5:30PM
McCormick Lounge, Coffey Hall, Lake Shore Campus
Professor emeritus Andrew McKenna delivered a lecture on his volunteer work teaching two writing-intensive literature courses at Stateville Correctional Center. He discussed how René Girard's sacrificial theory of cultural organization illuminates the links between Western literary masterpieces and the canon of African-American literature.
Dr. McKenna aims to encourage attention-and possible volunteer service- to the needs of humanist learning for a population that is mostly being warehoused to no benefit to anyone. His talk linked humanistic and religious traditions to a critical understanding of institutional practices.
Free and open to the public.