archive
Can I really be feminist in my Church? Catholic Women at a Crossroad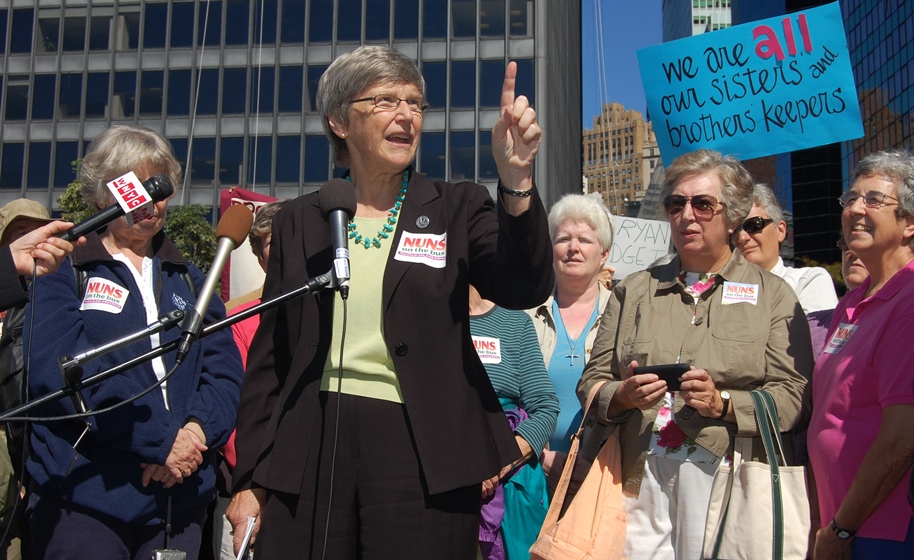 Tuesday, 13 October 2015
7:00PM - 8:30PM
The Den, Damen Student Center
Lake Shore Campus, LUC
This event is for students only!
One of our most successful programs is the biannual "Catholic Q&A," an experience reserved for students only. The event has such popularity that we decided to hold three installments last semester alone. As edifying as this was, we are back to holding one each semester so as not to over-schedule such rich programming. We therefore look forward with special gravitas to October 13 when Dr. Michelle Nickerson will ask "Can I Really be a Feminist in My Church? Catholic Women at a Crossroad"
As always, the hope of Catholic Q&A is that maximum participation and candor can be achieved. The setting is intimate and relaxed; the questions are drawn from student interest and the presenters represent some of the university's most engaging speakers. Past topics include "Is Human Psychology Complete without Faith?", "Is Belief in God Irrational?" and "What are Spiritual Exercises and do they Require Stretching?"
Dr. Nickerson's topic is no less compelling. As Associate Professor and Graduate Program Director of the History Department, Professor Nickerson teaches U.S. women's, gender, urban, and political history. A self-described "progressive Catholic" who dropped out of the church as a college student in 1989 and came back as a married thirty-something in 2004 Professor Nickerson will discuss her on-going struggles with trying to develop a rich spiritual life and find fellowship in the church while fully facing up to the knowledge of how its patriarchal structures continue to discriminate against women. We are certain that the students who attend will help create a substantive and memorable conversation.