archive
Spring 2018 Faith in Focus Film: Frances Xavier Cabrini: The People's Saint (2017)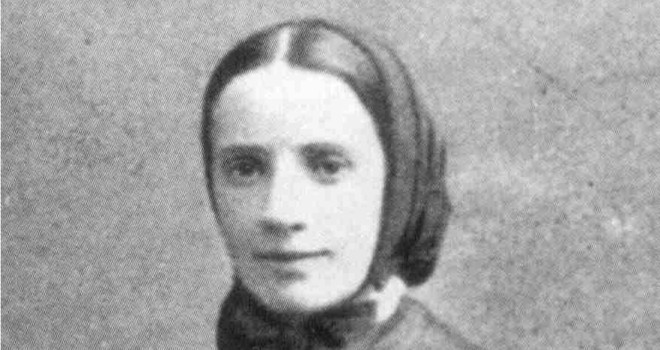 Tuesday, February 6, 2018
6:00 PM
Damen Cinema, Damen Student Center
Lake Shore Campus, LUC
This 50-minute documentary filmed in 2017, the Centenary year of Mother Cabrini's passing, is a living portrait of the Italy-born saint that showcases her relevance in an ever-changing world. The Patron Saint of Immigrants and Hospital Administrators is explored as a fearless, roll-up-her-sleeves woman who, despite frail health, traveled the world at the turn of the 20th century to serve the less fortunate. It includes interviews with individuals from all walks of life, who carry on Mother Cabrini's work today as the needs of immigrants and other populations continue to evolve.
You can learn more about the film at mothercabrinifilm.com.
This Event was Free and Open to the Public.