archive
Good God, But Life Could Be Less Than Easy: George Saunders and the Fiction of Radical Humanism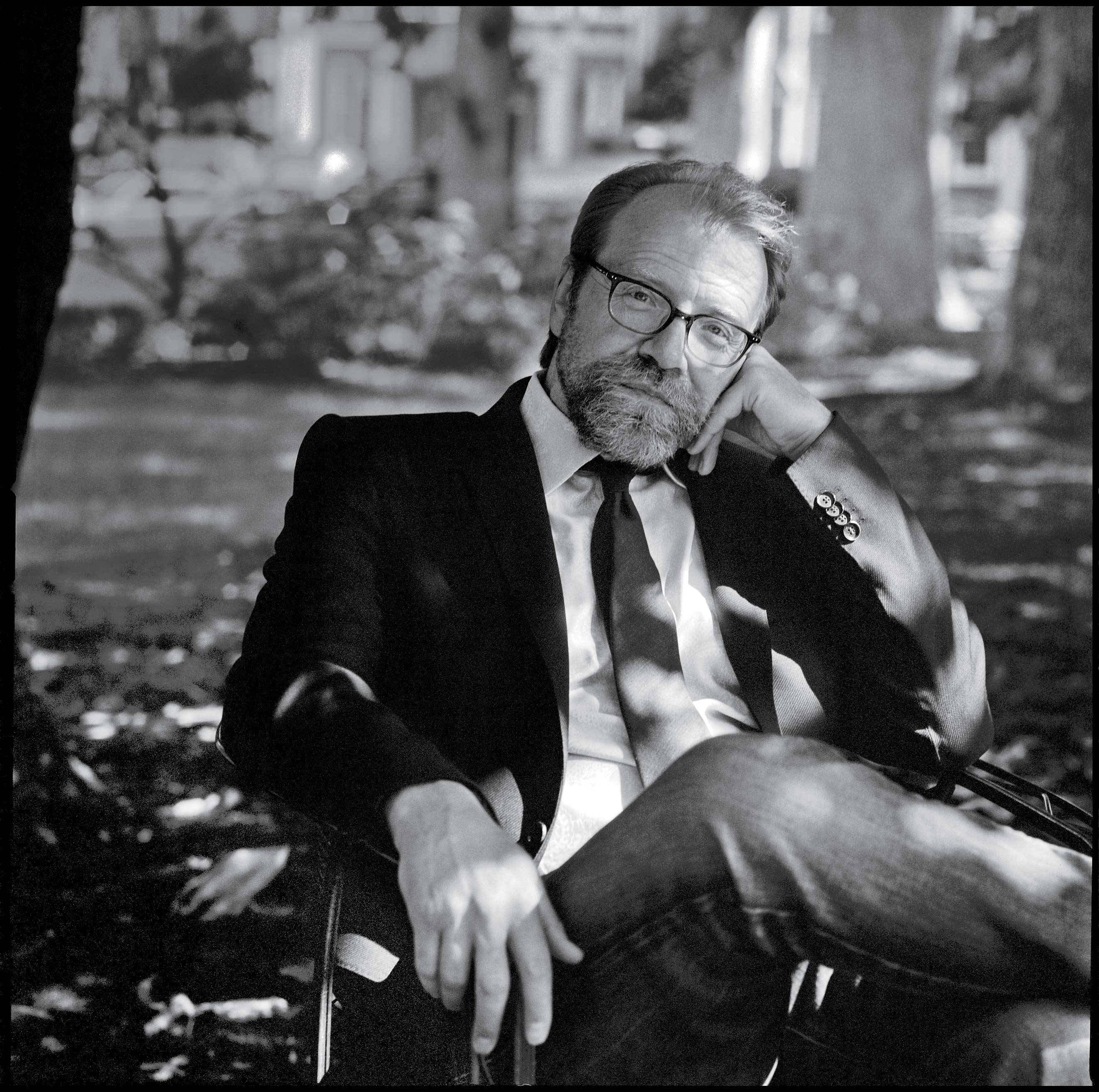 Thursday, March 1
9:00 AM-5:00 PM

Klarcheck Information Commons, 4th Floor
Loyola University Chicago, Lake Shore Campus
1032 W. Sheridan Rd.
Chicago, IL 60660

This symposium featured not only a morning address by George Saunders, but also traditional conference panels interspersed with creative expressions and responses to conference themes. The day concluded with a special visit from the creative writing students at 826Chi, a local non-profit organization, and a book signing session with Saunders.

Please view more information and a detailed schedule on the George Saunders event webpage, or go directly to the event registration page.
Don't forget to check out the exciting evening event that accompanied this symposium: Live from Loyola: George Saunders Radio Hour. Learn more about this evening event here.