archive
Habemus Papam +5: Pope Francis, Five Years after Becoming the First Jesuit Pope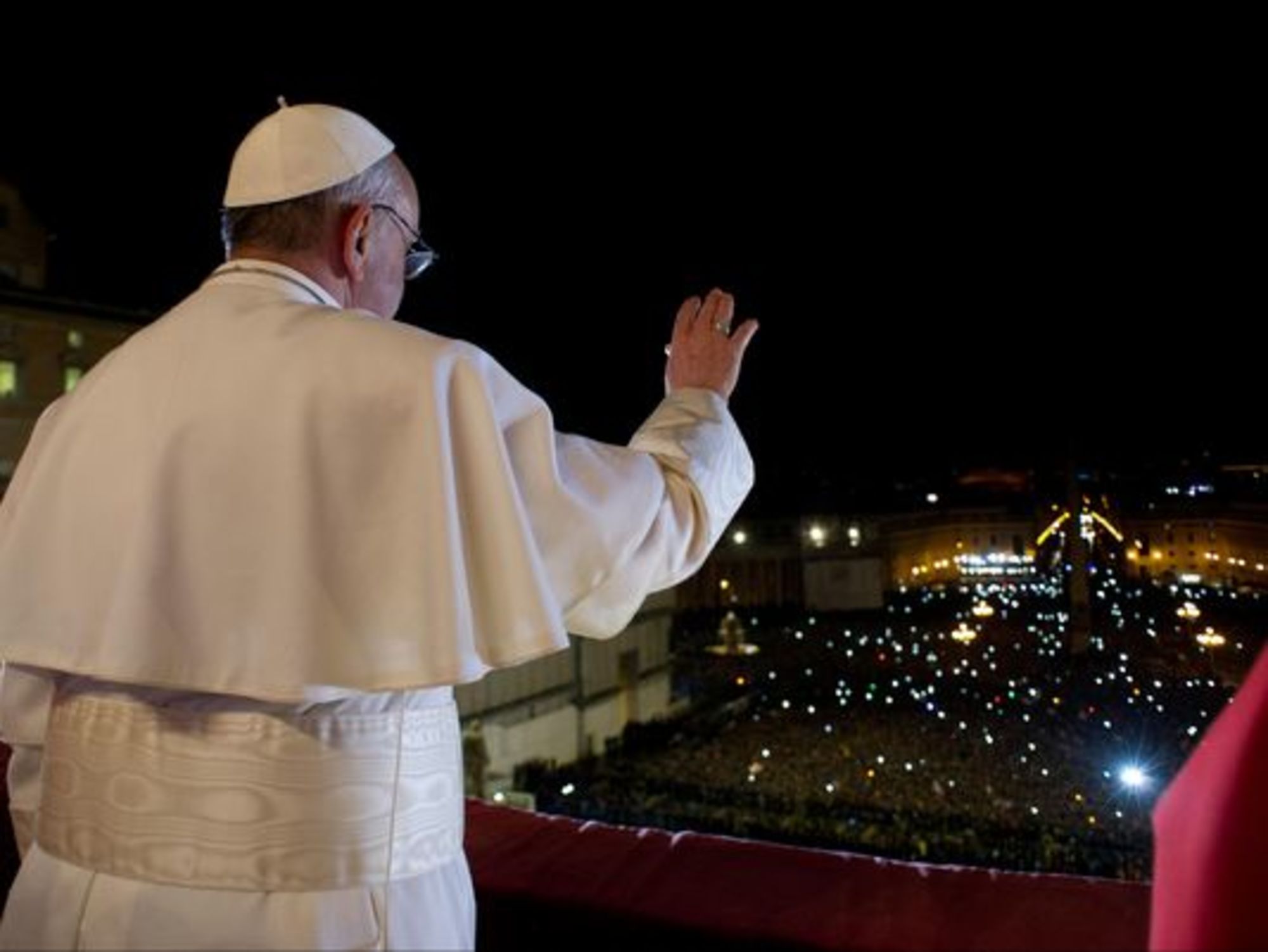 Thursday, April 5
7:00 PM

Information Commons, 4th Floor
Loyola University Chicago, Lake Shore Campus
1032 W. Sheridan Rd.
Chicago, IL 60660
This event is free and open to the public.
Marking the fifth anniversary of the election of the first Jesuit Pope, CCIH welcomed Massimo Faggioli, Professor of Theology and Religious Studies at Villanova University who provided the keynote. Respondents included Dr. Miguel Diaz, The John Courtney Murray, SJ, University Chair in Public Service and Ambassador to the Holy See, Retired and Dr. Melanie Barrett, Chairperson and Professor in the Department of Moral Theology at University of St. Mary of the Lake.
For a preview of our panel tune into MSNBC on Sunday, April 1st at 10:00 PM (CST) for a special Easter Sunday edition of Headliners: Pope Francis, which featured two of our panelists: LUC's own Dr. Miguel Diaz and keynote speaker for this event, Dr. Massimo Faggioli. Visit MSNBC'S Headliners website for more information.