archive
How do Faith and Science Relate? The Case of Lourdes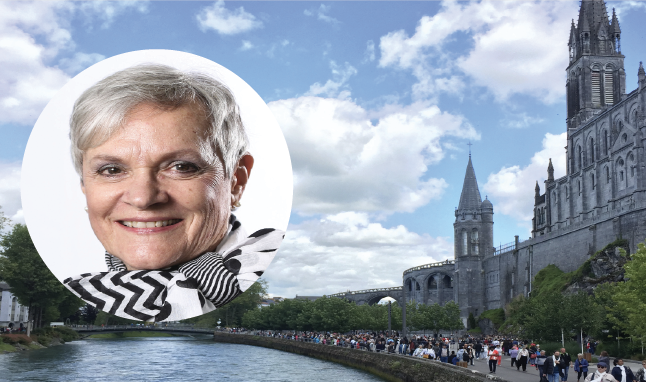 Each summer, Dr. Solari-Twadell leads a group of 10-15 nursing students to the Marian visitation site of Lourdes, France, to which millions of Catholic pilgrims journey every year to partake in the spiritual and healing graces that the place carries.

The group's main task is to assist pilgrims (often elderly or infirm) to bathe in the icy cool waters of the Grotto of Massabielle, where in 1858, the Virgin Mary is said to have appeared to Bernadette Soubirous, a local woman.

Comfort food and drinks provided by Catholic Studies minor.