archive
Spring 2019 Faith in Focus FIlm: Pope Francis: A Man of his Word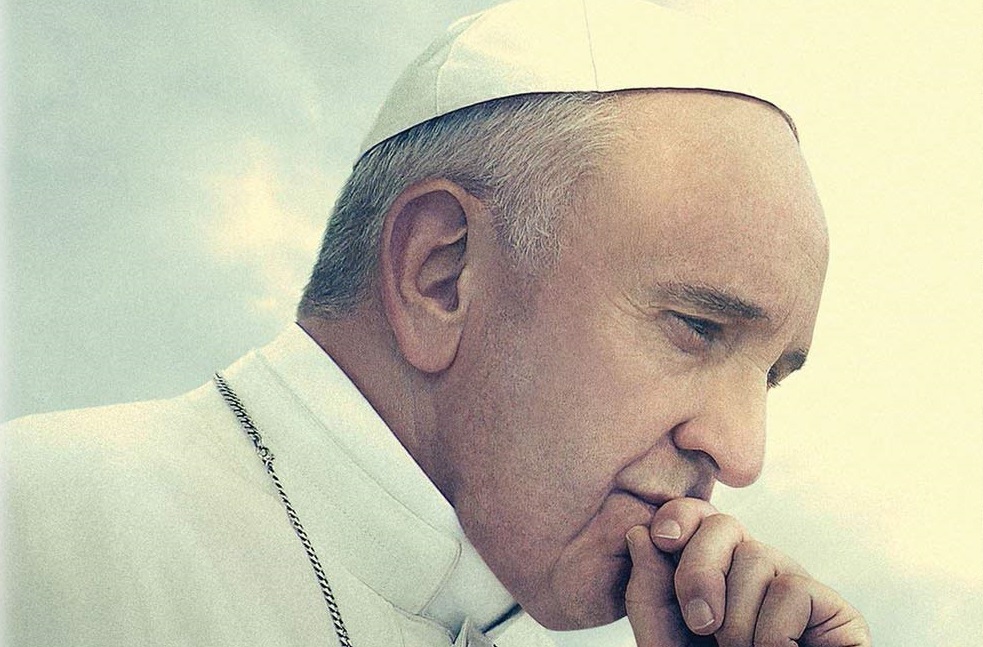 Tuesday, March 19th, 2019
7:00 p.m.
Damen Cinema, Damen Student Center
Lake Shore Campus
As part of a week dedicated to marking the 6th anniversary of Pope Francis's election on March 13, 2013, the Hank Center screened this insightful documentary film, which was directed by three-time Academy Award nominee Wim Wenders, and focuses on the life and goals of Pope Francis. In an age where distrust for politicians and people in power prevails, the acclaimed German film director brings us a charismatic and captivating account of Francis. It shines a greater light on his unique, nonconformist, progressive, and honest papacy, and delivers an all-inclusive sermon filled with "pocket-sized revelations."
Post-film dialogue will be led by Dr. Michael P. Murphy.
Free and open to the public.