archive
Publication Luncheon with Dr. Peter Sanchez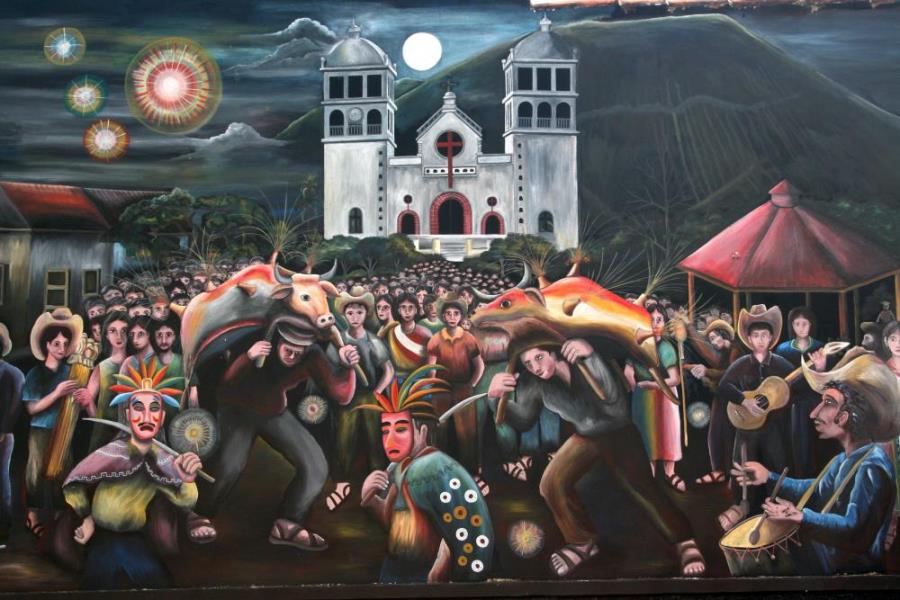 Wednesday, September 14, 2016
11:30 AM - 1:00 PM
Cueno Hall, Room 425
Lake Shore Campus, LUC
This event was for LUC faculty only. For more information please contact HankCenter@luc.edu.
Faculty joined in an informal discussion with Dr. Peter M. Sanchez, Professor of Political Science at Loyola University Chicago, on his 2015 book Priest Under Fire: Padre David Rodríguez, the Catholic Church, and El Salvador's Revolutionary Movement.

Partially funded by a Hank Center research grant, the book tells the story of a Catholic priest who joined the revolutionary movement and, after the civil war, was elected to the country's national legislature.
David Rodriguez, or Padre David as he is known throughout El Salvador, is a diocesan priest who followed the Second Vatican Council's doctrinal mandate to advocate for the poor and oppressed. In the 1970s, he joined the largest guerilla organization in El Salvador, the FPL (Popular Liberation Forces) and would later be a member of the resulting political party, the FMLN (Farabundo Martí National Liberation Front). Along with other progressive clergy committed to liberation theology, Padre David helped drive forward the country's popular movement.