archive
Publication Luncheon with Dr. P. Ann Solari-Twadell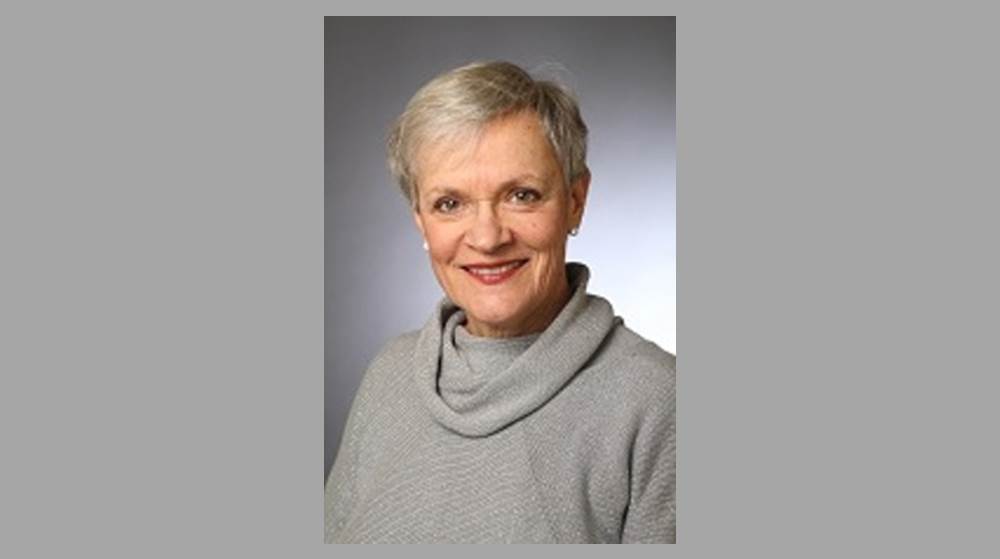 Tuesday, 17 February 2015
11:30AM - 12:45PM
Cuneo Hall, Room 417
Lake Shore Campus, LUC
This event was by invitation only! Please contact CCIH (CatHeritage@luc.edu) if you have any questions.
The Meaning and Impact of a Service Immersion: A Pilgrimage of Nursing Students Serving the Sick in Lourdes, France - Research Presentation
Students from the School of Nursing have been serving those who come to participate in the religious rituals offered through the Roman Catholic shrine in Lourdes, France since 2009. The purpose of this presentation is to explore the impact of the Lourdes Service Immersion on nursing students' daily spiritual practices, as well as, identify the nature of the personal change experienced by each student through participation in the Lourdes Service Immersion. In addition, this study is designed to investigate if the student's vision of delivering nursing care has changed because of this service immersion experience. This research will be presented by Dr. P. Ann Solari-Twadell, faculty member in the Niehoff School of Nursing, Loyola University of Chicago. The co-investigators of this research project are: Dr. William Schmidt, Institute of Pastoral Studies; Dr. Dawn Overstreet, EVOKE (at the time of the research study); and Fr Justin Daffron PhD, Development.