archive
The Synod and Women: Which Way to the Future?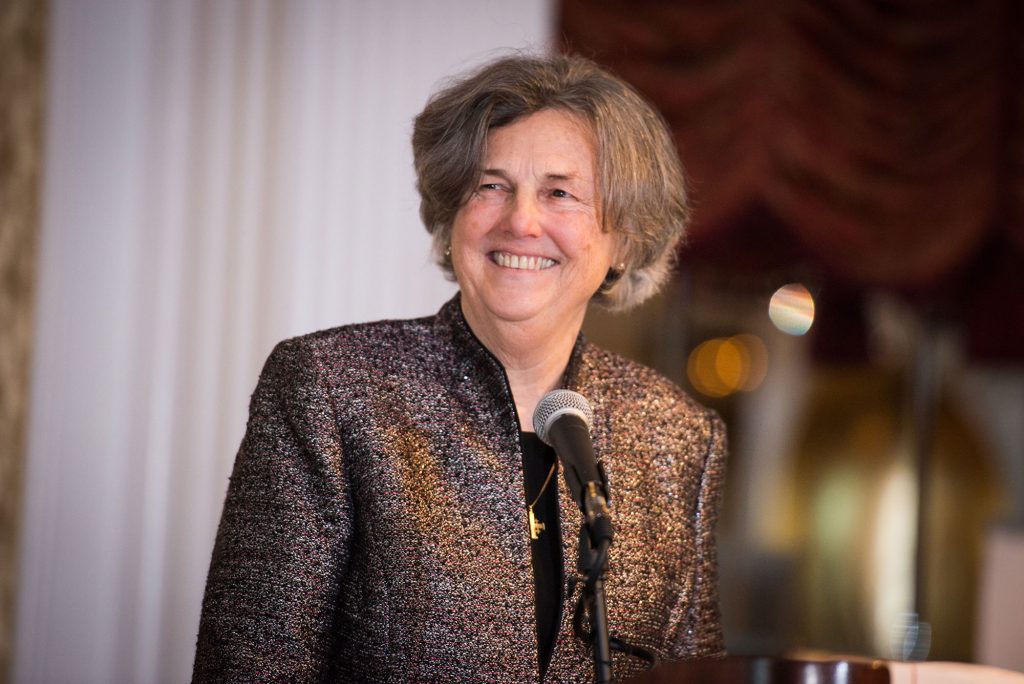 September 27 at 4pm
Damen Student Center, Sister Jean MPR North

Please join us for a talk from Phyllis Zagano, an internationally claimed Catholic scholar and lecturer on contemporary spirituality and women's issues in the church. Dr. Zagano belonged to the 2016-2018 Papal Commission for the study of the Diaconate of Women and holds a research appointment at Hofstra University, Hempstead, New York.
Free to attend for Loyola students, faculty, and staff.
Registration Required.
Co-sponsored by the Women and Leadership Archives, University Libraries, and Gannon Center for Women and Leadership.