archive
What's t/Truth Got To Do With It?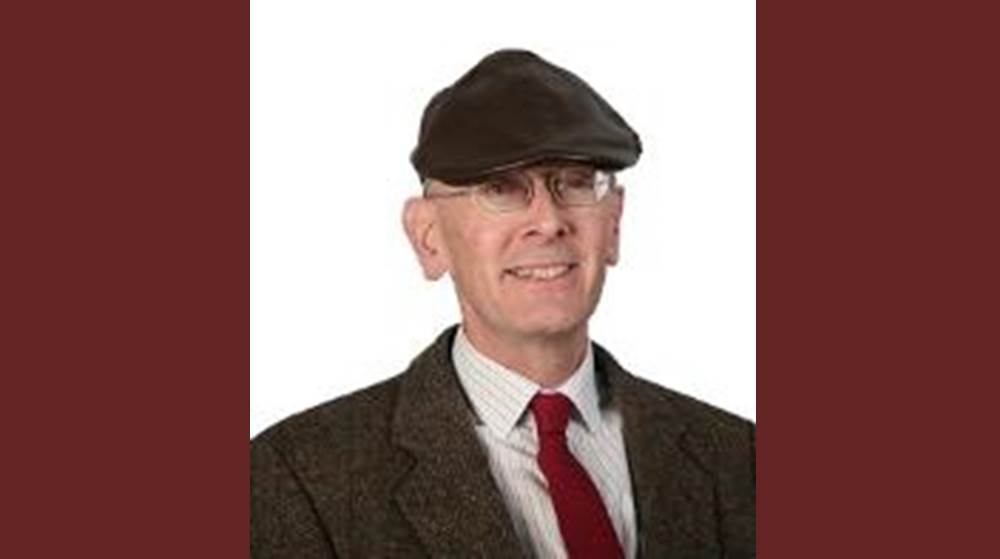 What's t/Truth Got To Do With It?
Tuesday, January 28
Damen Student Center, Room 217 (Campus Ministry Suite)
Loyola University Chicago, Lakeshore Campus
This event is open to students only.
One of our most successful programs is the biannual "Catholic Q&A," an event that is for students only. This semester's first Catholic Q&A will take place on Tuesday, January 28 and will be led by Fr. James Murphy, SJ, Associate Professor of Philosophy. Professor Murphy will ask the question: "Catholicism: What's t/Truth Got To Do With It?" Students will benefit from Fr. Murphy's wide expertise as he leads a community foray into this compelling question.
The main idea behind "Catholic Q&A" is the hope that, in intimate and relaxed settings, maximum participation and candor can be achieved. The questions are drawn from student interest and the presenters represent some of the university's most engaging speakers. Past topics include "Does God Change?" "Is Human Psychology Complete Without Faith?" and "Is Belief in God Irrational?" The program is so successful that Fr. Garanzini, a veteran speaker at the "Q&A," has asked that we hold the event more frequently. This we will do.
The Catholic Studies program is delighted to offer evenings like the "Catholic Q&A." Co-curricular events such as these accent a student's academic program and work in concert to provide the building blocks of a comprehensive, transformative education. Our view is that an authentic encounter with the essential intellectual questions that strike the imagination is one way we can "find God in all things."