archive
Restorative Justice: Unguarded Viewing and Discussion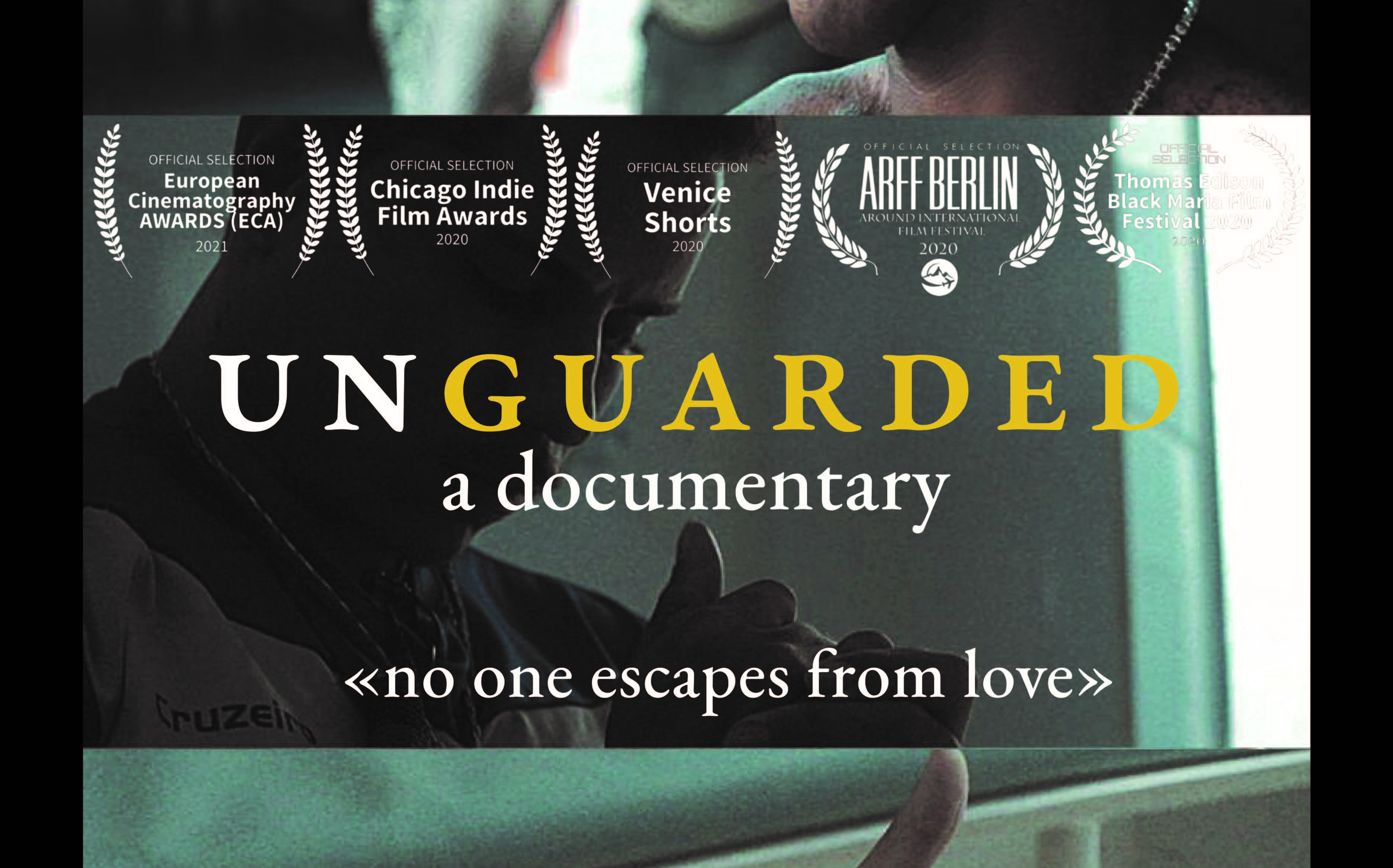 Join us for a viewing of Unguarded, a documentary film that tells the story of successful restorative justice work in Brazil and America through the experience of Association for the Protection and Assistance of the Convicted (APAC).
Discussion with film director and producer, Simonetta D'Italia-Wiener, film producer and Loyola Alumnus, T.J. Berden, Loyola Criminal Justice and Criminology Graduate School Alumnus, Phil Whittington, and The Honorable Thomas More Donnelly of Loyola University's School of Law will follow viewing. This event is Co-sponsored with the School of Communications, the School of Law, the Department of Criminal Justice and Criminology, and the Center for Criminal Justice.
The film viewing and discussion will be held at the Damen Cinema on November 16, 2022 at 7pm. This event is free and open to the public.