archive
The Racial Divide in the United States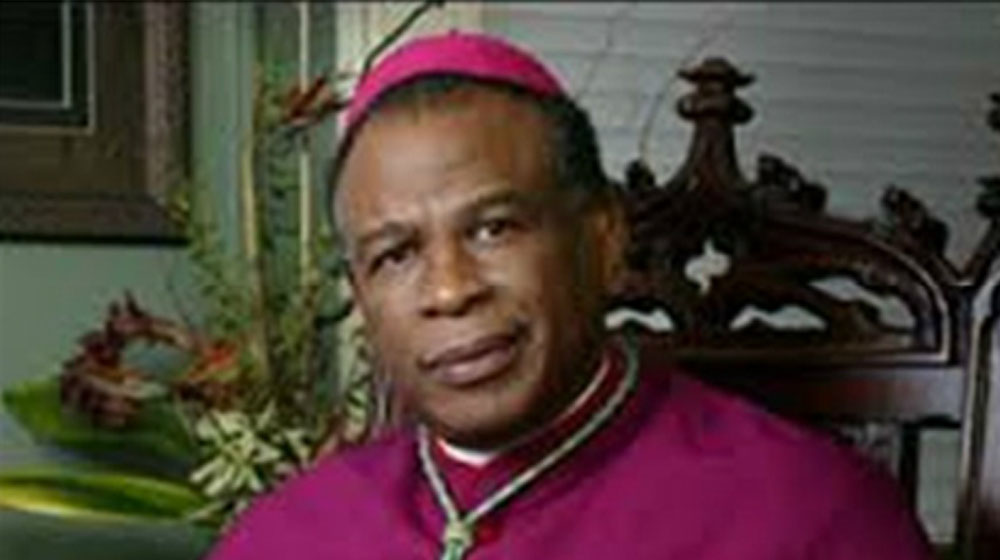 Wednesday, 11 March 2015
3:30PM - 5:00PM
4th Floor, Information Commons
Lake Shore Campus, LUC
This event is open to the public. All are invited to attend.
The Most Rev. Edward Braxton (Bishop of Belleville, IL) came to Loyola to speak about the racial divide in the United States today. In the wake of the events surrounding the deaths of Michael Brown in Ferguson, Missouri, Tamir Rice in Cleveland, Ohio, Eric Garner in Staten Island, New York, among others, Bishop Braxton offered his own reflection on the state of the racial divide in the United States today.
In addition to Bishop Braxton, Dr. Jon Nilson (Department of Theology) and Dr. Timone Davis (Institute of Pastoral Studies) offered responses to the Bishop's reflections, which were then followed by some time for Q&A with the speakers.
If you would like to read Bishop Braxton's Pastoral Letter "The Racial Divide in the United States: A Reflection for the World Day of Peace 2015" then please click here, and you will be brought to a copy of the pastoral letter, with a study guide, offered on the website of the Archdiocese of Belleville, IL.