archive
Remembering Pope Benedict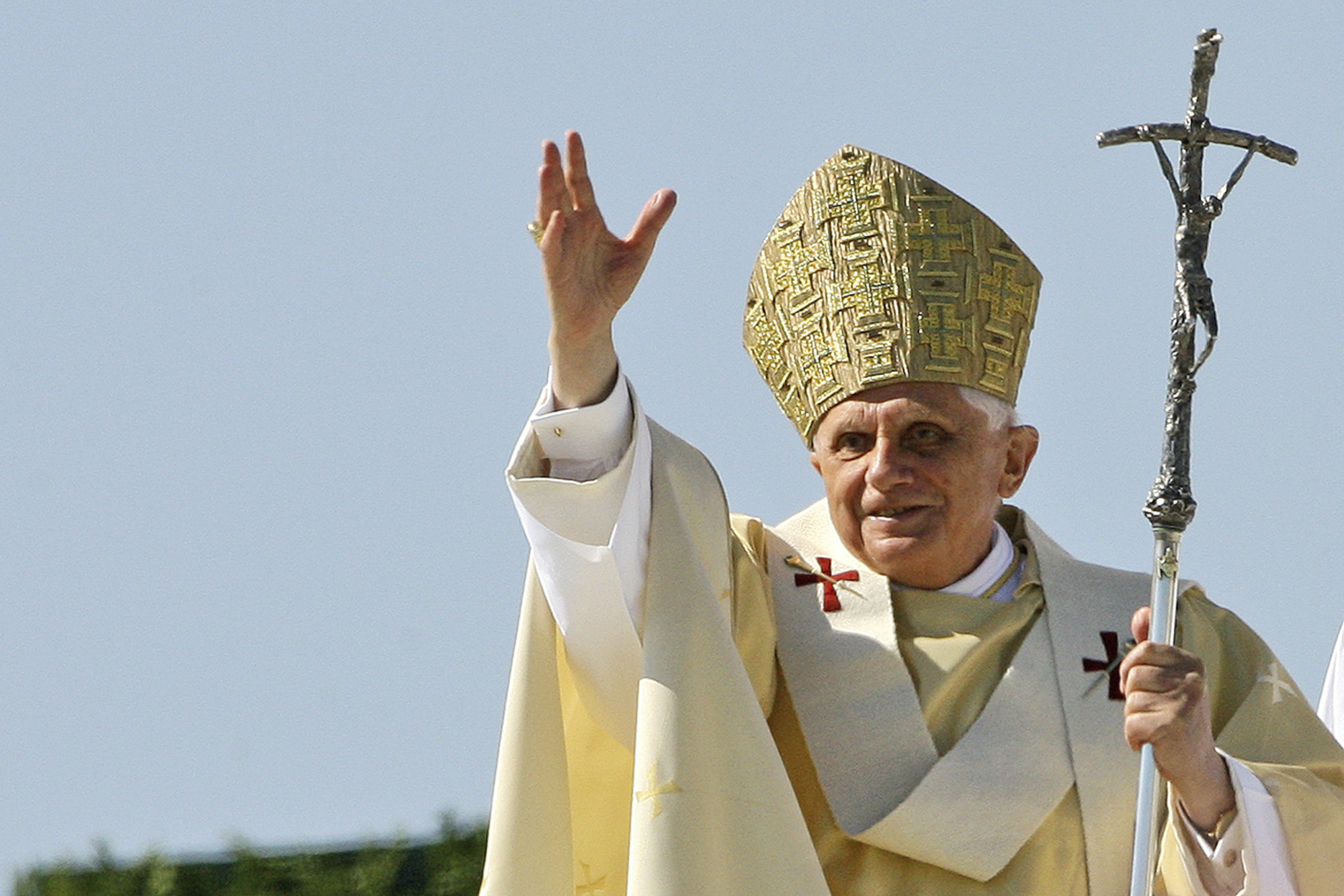 Pope Emeritus
Benedict
XVI, a leading theologian of the 20th century and the first pope to resign from office in nearly 600 years, died on December 31
st
at the age of 95. Born Joseph Ratzinger, Pope
Benedict
was, according to John Allen, a "
Pope of Ironies
" and a person devoted to the relationship between reason and faith and the role of faith communities in secular democratic societies
. W
e are happy to supply an array of reactions to Pope
Benedict
's life, death, and legacy.
The National Catholic Reporter
has compiled a
range of insights here
from its staff. Paul Elie over at The New Yorker argues that
Benedict
XVI's
most powerful influence came before he became pope
. Fr. Robert Imbelli provides perhaps the most theologically attuned insight in
this most arresting piece
. Finally, Hank Center Director, Dr. Michael P. Murphy made the media rounds in the early days of the new year. He is joined here by 2020 Teilhard de Chardin, S.J. Scholar, Dr. Steven P. Millies, for an
interview about the death and legacy of Pope

Benedict
on PBS.