archive
Spring 2016 Faculty Reading Group: Lit by Mary Karr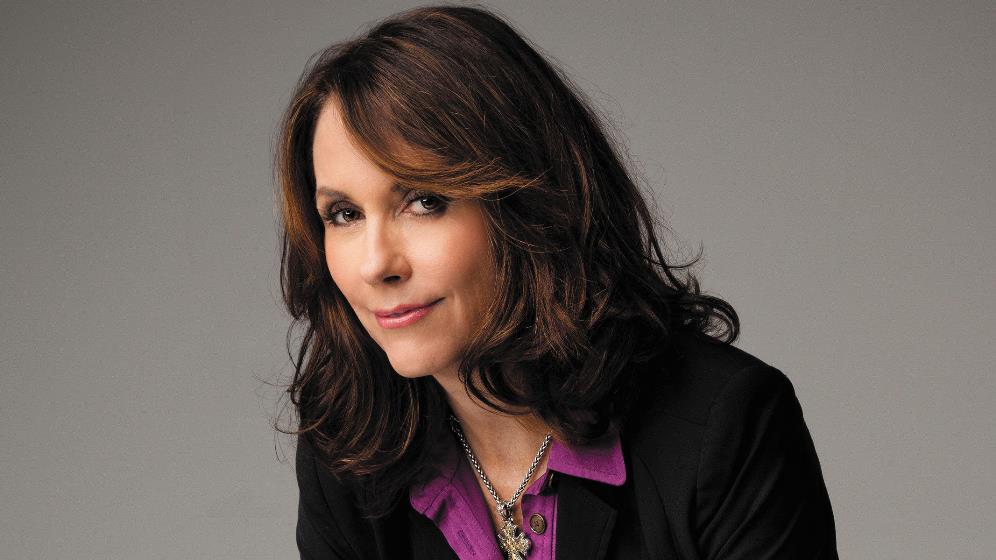 FIRST MEETING
Group A: Tuesday, February 16th, 2:30 p.m. to 4:00 p.m.
Group B: Wednesday, February 17th, 10:30 a.m. to 12:00 p.m.
Reading: Part 1 & Part 2, pages 1-160
SECOND MEETING
Group A: Tuesday, March 1st, 2:30 p.m. to 4:00 p.m.
Group B: Wednesday, March 2nd, 10:30 a.m. to 12:00 p.m.
Reading: Part 3 & Part 4, pages 163-386
This reading group is open to Loyola University Chicago faculty from all campuses. Please contact HankCenter@luc.edu with any inquiries.
The Joan and Bill Hank Center for the Catholic Intellectual Heritage (CCIH) is pleased to organize our new Faculty Reading Group for the 2016 Spring semester. Whether reading classics from the Catholic literary heritage or new works by contemporary authors, CCIH gives Loyola faculty an opportunity for a collegial gathering to read and discuss texts that resonate with the Catholic imagination.
The spring 2016 reading group was dedicated to poet and memoirist Mary Karr. Born and raised in west Texas, Karr rose to fame with her memoir series, The Liars' Club (1995), Cherry (2000) and Lit (2009). Her poetry, too, has won acclaim, especially her volume, Sinners Welcome (2006). Karr is the Jesse Truesdell Peck Professor of English Literature at Syracuse University.
We read together Karr's third memoir Lit. In this work, Karr recounts the details of her alcoholism during her adulthood and her surprising conversion to Catholicism during her recovery. While her previous memoirs are a coming-of-age narrative, Lit is a humorous account of adulthood, motherhood, and encountering God. All meetings will all take place in the Hank Center's conference room (Cuneo Hall, 425)

Mary Karr also delivered the Hank Center's annual Cardinal Newman Lecture on March 2.