archive
"this need to dance / this need to kneel": The Poetry and Poetic Life of Denise Levertov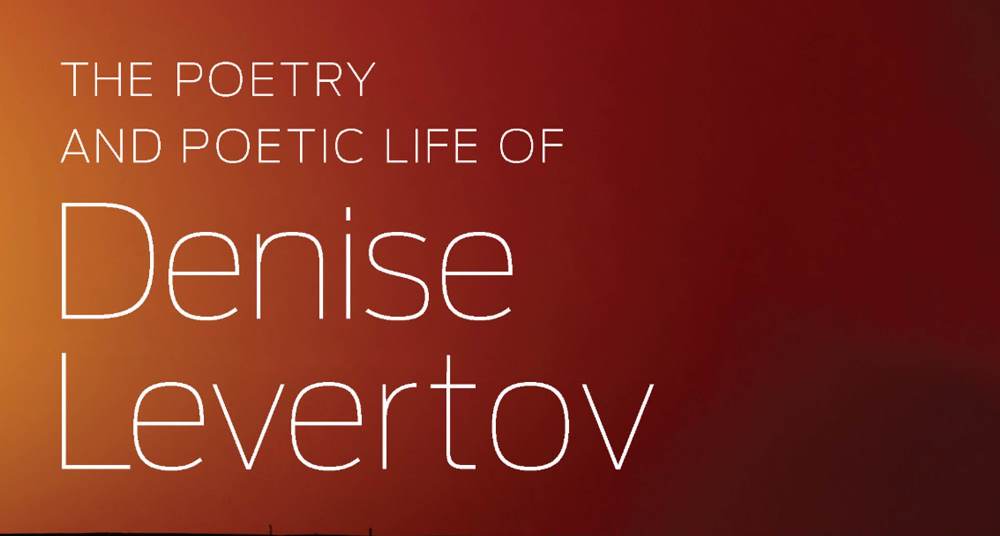 23-24 October 2015
9:00AM - 5:00PM
Regents Hall & Beane Hall
Water Tower Campus, Loyola University Chicago
This event is open to the public, but requires registration.
The Hank Center lined up an impressive array of plenary speakers, including Levertov biographers Donna Hollenberg and Dana Greene, novelist Mary Gordon, poets Emily Warn and David Shaddock, and critics Albert Gelpi and Anne Dewey. Many of the guest speakers knew Levertov personally, and spoke of their memories of the poet and her continued influence on their work. The Center also received paper proposals from scholars world-wide, and oversaw two days of talks discussing Levertov's poetry and faith, her fearless engagement with the political in her work, and her commitment to environmental issues. Additionally, the conference featured poetry readings by several of our participants, as well as musical adaptations done by contemporary composers, among which the renowned soprano Delia Surratt.
To check out our conference program, please go to our Conference Program page.
To find accommodation options for your stay in Chicago, please go to our Conference Space & Accommodations page.
For all further information on the conference, please go to our Conference Website.