archive
Cardinal Bernardin Common Cause Lecture: Called to Witness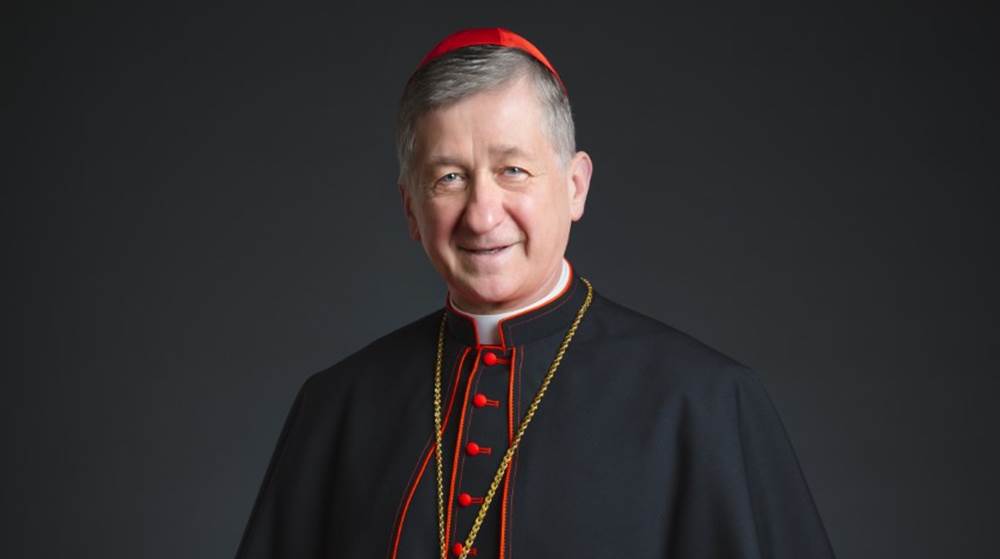 18 April 2017
Lecture - 4:00PM-5:30PM
Reception - 5:30PM - 6:00PM
McCormick Lounge, Coffey Hall
Loyola University Chicago
1032 W. Sheridan Rd.
Chicago, IL 60660
The Hank Center for the Catholic Intellectual Heritage, in collaboration with the Loyola University Jesuit Community, sponsors its inaugural Cardinal Bernardin Common Cause lecture on April 18. The lecture offers a Catholic prelate each year a platform to engage Loyola's community in common cause with the Church on issues facing us today.
The Common Cause Lecture is named after Joseph Bernardin, Cardinal Archbishop of Chicago from 1982 to 1996, for his influential work toward Church reform after the Second Vatican Council through his Catholic Common Ground Initiative. Bernardin further sought to address social issues, especially in developing his "Seamless Garment Ethic of Life." He also worked toward ecumenism and interfaith dialogue throughout his life.
In honor of Cardinal Bernardin's legacy, Cardinal Blase Joseph Cupich, Archbishop of Chicago, will address our common ground in a time of division. How do we bear witness to hope and encourage others to live and defend the faith?
Cardinal Cupich is the current Archbishop of Chicago, installed in 2014, after previously serving as Bishop of Rapid City and Spokane. He received his doctorate in Sacred Theology at the Catholic University of America. Pope Francis elevated Cupich to Cardinal this past fall. He has upheld Cardinal Bernardin's call for a "consistent ethic of life" for all people.

Co-sponsored by the Loyola Jesuit Community. This event is free and open to the public.