archive
Revolution of the Heart: A Symposium on Dorothy Day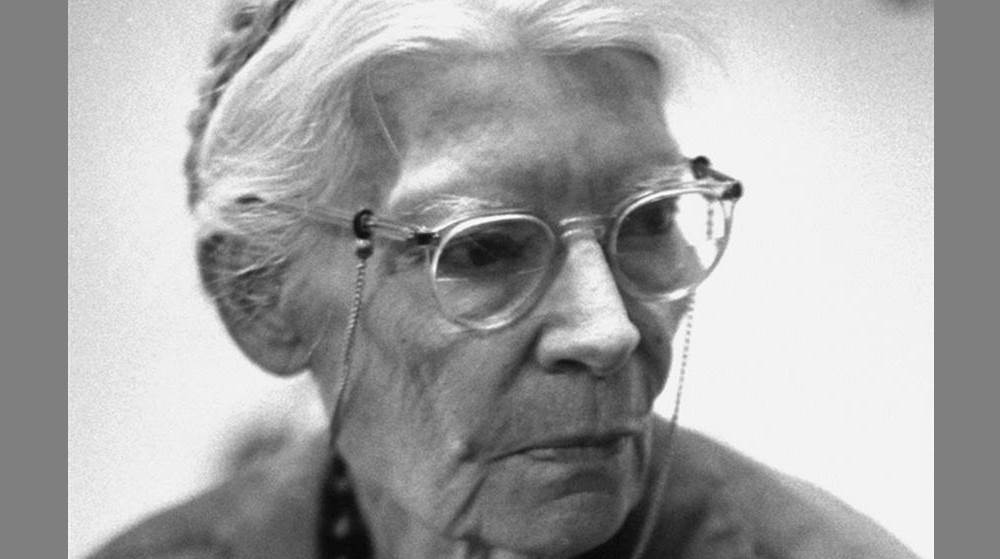 ‌‌‌‌Thursday, February 16 - Friday, February 17
View a printable version of the Dorothy Day Symposium Program here. This event is free and open to the public.
Golf carts will be available to those seeking assistance traveling between the parking garage and the event.
Golf Cart Schedule
Thursday, February 16
4:30-5:30 Shuttle from Parking Garage to McCormick Lounge
6:45-7:30 Shuttle from from McCormick Lounge to Parking Garage

Friday, February 17
8:15-9:15 Shuttle from Parking Garage to Information Commons
5:00-6:00 Shuttle from Information Commons to Parking Garage
Event Schedule
Thursday, February 16
McCormick Lounge, Coffey Hall
5:30: Welcome—Loyola President, Dr. Jo Ann Rooney
5:40: Plenary—Robert Ellsberg, "Dorothy Day: A Saint for Today"
Robert Ellsberg was a member of the Catholic Worker community in New York from 1975 to 1980, and served as the managing editor of The Catholic Worker newspaper from 1976 to 1978. He is now editor-in-chief of Orbis Books.

Friday, February 17
4th Floor, Klarchek Information Commons
9:00: Welcome—Dr. Mark Bosco, SJ
9:10-10:45: "Charting A Prophetic Vision: Dorothy Day and the 21st Century," featuring Francis Sicius, Michael Schuck, Martin Tomszak, and Michael P. Murphy.
11:00-12:15: Keynote—Kate Hennessy, "The World Will Be Saved By Beauty: Dorothy Day's Message of Hope"
Kate Hennessy is the granddaughter of Dorothy Day.
12:15-1:30: Catholic Worker Roundtable Soup Lunch, featuring David Mueller with an update on the Dorothy Day Cause for Canonization
1:30-3:00: "The Catholic Worker since Dorothy: Doing the Work in the Midwest" featuring Molly Greening, Frank Bergh, Michelle Byrne, and Rosalie Riegle
3:30-5:00: Play, Haunted by God, a production by Still Point Theater
5:00: Concluding Remarks