archive
Uwem Akpan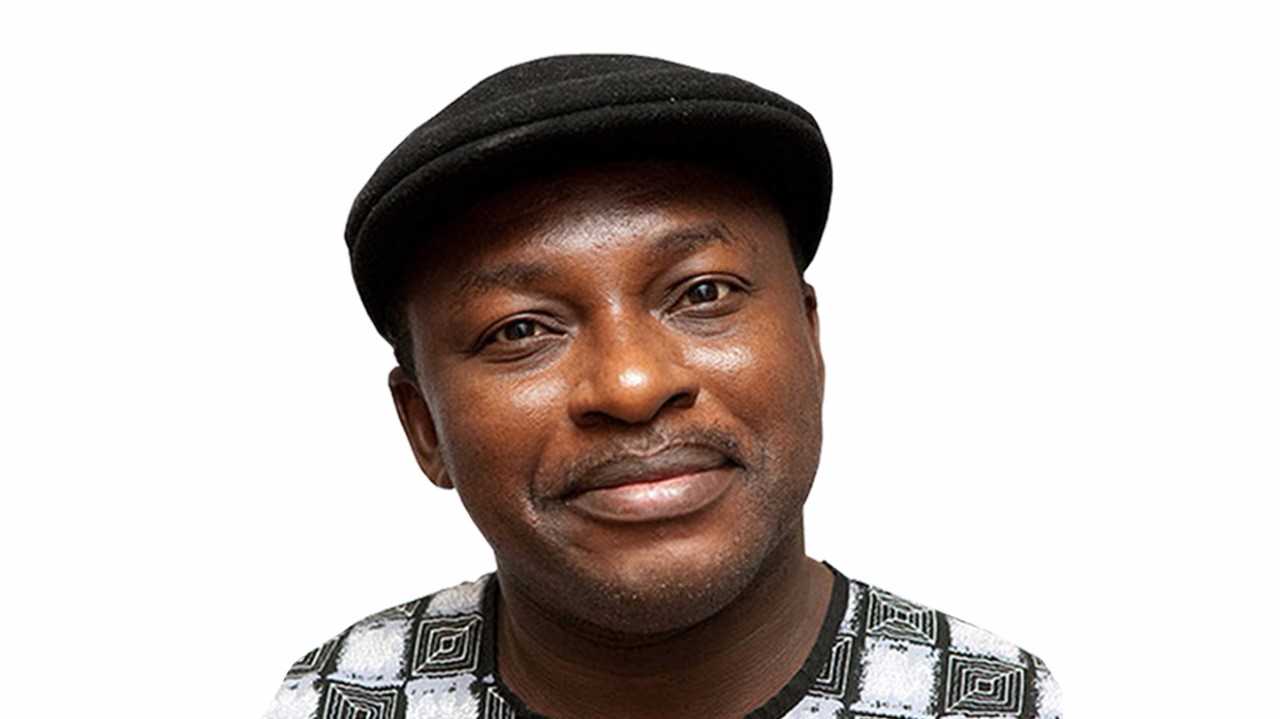 About
Uwem Akpan was born in Akwa Ibom State in Nigeria. He attended Creighton and Gonzaga Universities in the U.S. and the Catholic University of East Africa in Kenya. In 2006, he got his MFA from the University of Michigan. Uwem left the Catholic priesthood in 2015 to dedicate more time to his writing.
His stories and short autobiographies have appeared in The New Yorker, making the special edition twice. They have also been published in the Nigerian Guardian, the Hekima Review, America and O, The Oprah Magazine.
His first book, Say You're One of Them, was published in 2008 by Little Brown. It made the Best of the Year list at People magazine and nine other magazines and dailies across the U.S.. It also made The New York Times' Editor's Choice List, and Entertainment Weekly listed it at No. 27 in their "Best of the Decade". Say You're One of Them also won the Commonwealth Prize (Africa Region), the PEN Open Book Award and the Hurston/Wright Legacy Award. It was the 2009 Oprah Bookclub selection.
Uwem has taught English and writing in Nigeria, Zimbabwe and the U.S.. In recent years, Uwem has served as a fellow at the BMI at the University of Nevade Las Vegas, the Institute for Humanities at the University of Michigan in Ann Arbor and the Cullman Center of the New York Public Library in New York.
Uwem divides his time between Nigeria and Georgia, USA.
Education
BA English and French, University College Dublin

MA in English and American literature (Honors), University College Dublin

Higher Diploma in Education (Honors), University College Dublin
Courses Taught
ENGL 318: The Writing of Fiction
Mo 2:45pm-5:15pm
Akpan worked with students of all backgrounds and levels of experience to hone their skills as storytellers. He introduced strategies that create modes of suspense, entertainment, voice, style and explore themes important and unique to the writer's voice. The course examined the work of established writers of various races, religions, genders, colors and times. Akpan also used Ignatian Contemplation as a way to be able to see more deeply into the characters, drama and modes of storytelling - as demonstrated by American 20th century masters: Annie Dillard, Flannery O'Connor and others.
This course covered the core Artistic requirement, and is cross-listed as Catholic Studies, African Studies, and fulfills the Multicultural requirement of the English Major.