archive
The 2018 Cardinal Newman Lecture: Leah Libresco Sargeant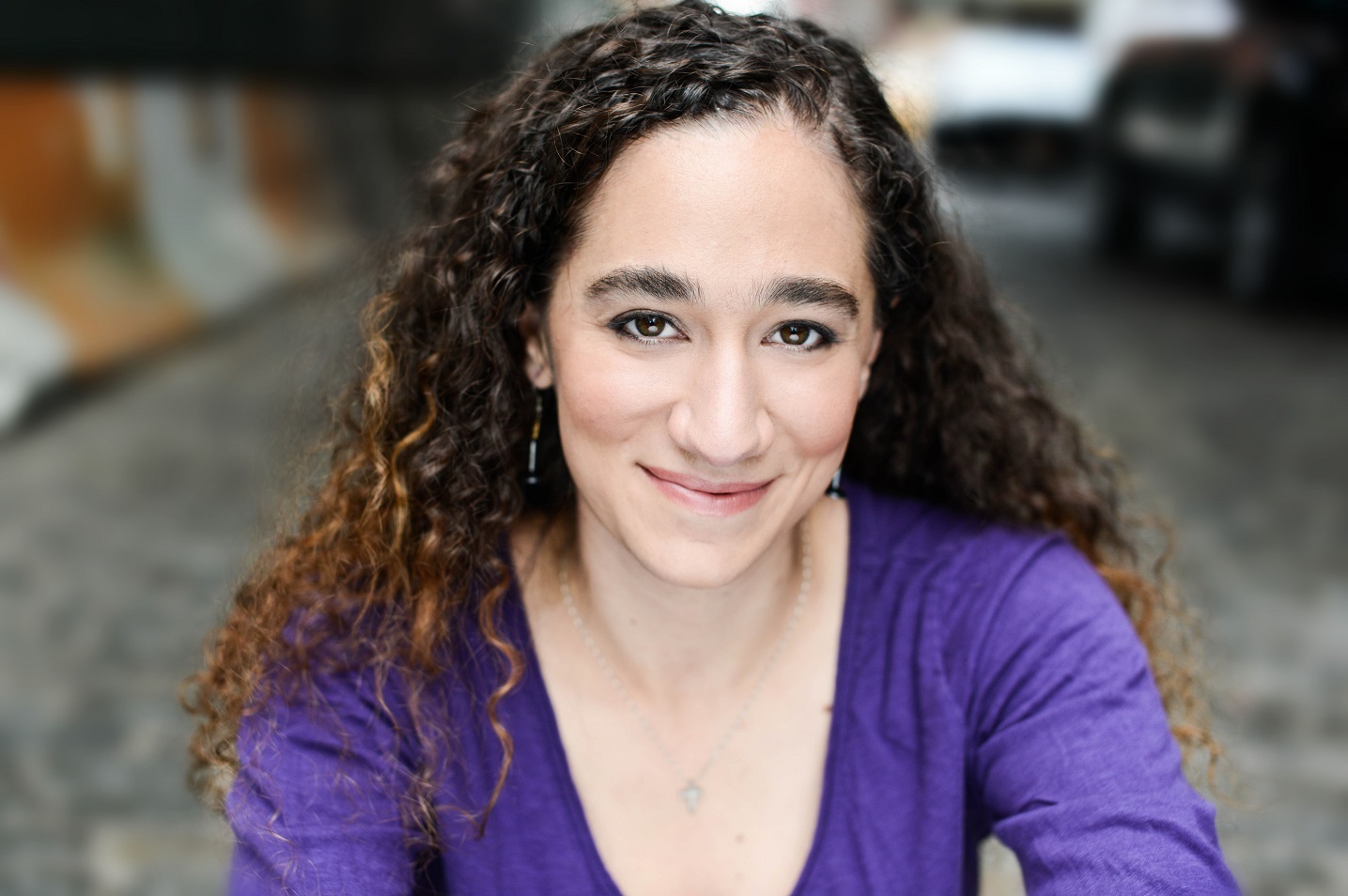 From Javert to Jesus: An Atheist's Conversion
Thursday, February 8th
7:00 PM
Sr. Jean Multipurpose Room South
Damen Student Center
Loyola University Chicago, Lake Shore Campus
1032 W. Sheridan Rd.
Chicago, IL 60660
CCIH welcomed Leah Libresco Sargeant to share with us her journey from atheist blogger to Catholic apologist.
Leah grew up as an atheist on Long Island. As a student at Yale University, she picked fights with the most interesting wrong people she could find — which turned out to be the campus Catholics. After reading an awful lot of books, years of late-night debates (the kinds that tended to include sentences like "Ok, imagine for the moment that God is a cylinder…"), and a fair amount of argumentative blogging, she was surprised but pleased to find out that she'd been wrong about religion, generally, and Catholicism in particular. She was received into the Catholic Church in the winter of 2012.
Leah's work has appeared in First Things, America, The American Conservative, Commonweal, and several other publications.
Free and Open to the Public.
The 2017 Cardinal Newman Lecture: Chris Haw
Rust Belt Apocalypse and the Eucharist
Thursday, March 23, 2017
4:00PM-5:30PM
4th Floor, Information Commons
Loyola University Chicago
1032 W. Sheridan Rd.
Chicago, IL 60660
After a week in jail following an Iraq War protest in 2003, Chris Haw, as a disaffected evangelical, moved into "America's most dangerous city" to start a small community in an abandoned house and work with a Catholic church. He worked there for a decade as a teacher, reclaimed woodworker, community organizer, potter, and carpenter. Joining with the church's liturgy, theology, and service with the poor, Haw came to see Catholic faith and practice more starkly against the backdrop of societal decay, war, despair, and abandonment. In his lecture, "Rust Belt Apocalypse and the Eucharist," Haw shared how a poetic mixture of myth and logic, an active patience amidst godlessness, and the drama of scapegoating as symbolized in the Mass all permeated his conversion and research.
The 2016 Cardinal Newman Lecture: Mary Karr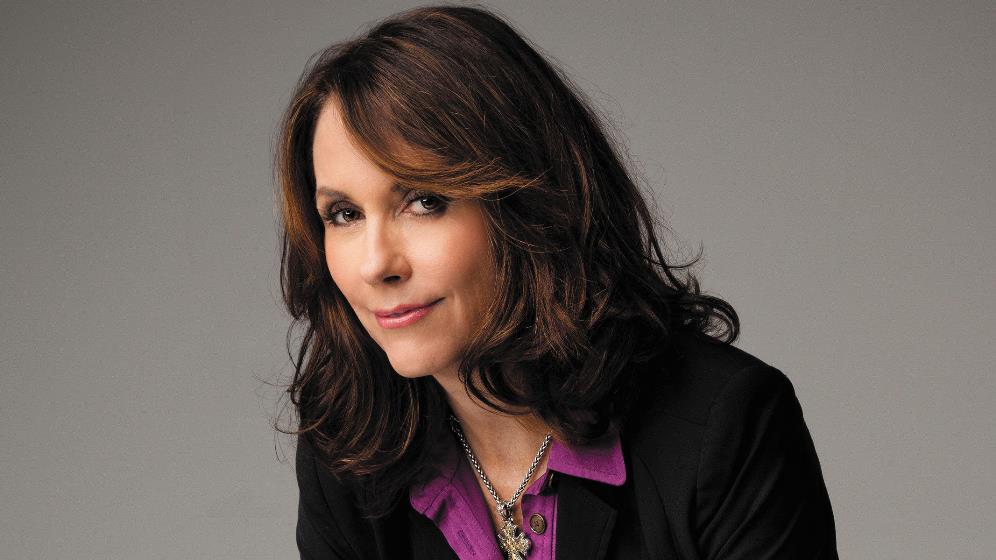 Wednesday, 2 March 2016
3:30PM - 5:00PM
4th Floor, Information Commons
Lake Shore Campus, LUC
This spring, the Hank Center's Cardinal Newman Lecture was deliverey the poet and memoirist Mary Karr. Karr is the Jesse Truesdell Peck Professor of English Literature at Syracuse University and a prolific writer within the generes of memoir and poetry. Her memoirs include The Liars' Club (1995), Cherry (2000), and Lit (2009), and her books of poetry include Viper Rum (2001) and Sinners Welcome (2006). Karr is the recipient of the PEN/Martha Albrand Award in 1995 (for The Liars' Club) and a Guggenheim Fellowship in 2005.
Honoring this engagement with the Catholic tradition, the Hank Center invited Karr to speak about her own conversion to the Catholic faith in light of her own ongoing scholarship. The title of Karr's lecture is "From Black-Belt Sinner to Sweet Baby Jesus." Please Join us!
To learn more about Mary Karr and her literary (and musical!) works, please visit her website: http://www.marykarr.com/bio.php
Free and open to the public.
The 2015 Cardinal Newman Lecture: Dr. Colby Dickinson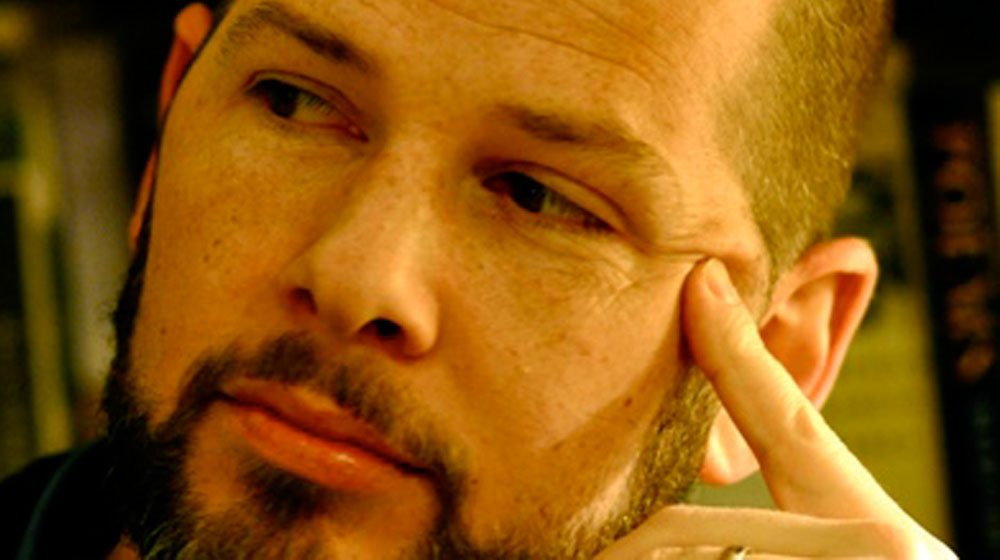 Tuesday, 10 February 2015
3:30p.m.–5:00p.m.
McCormick Lounge, Coffey Hall
Lake Shore Campus, LUC
The 2015 Cardinal Newman Lecture
Dr. Colby Dickinson
Life in Dialogue with Faith: The Subtle Complexities of an Ongoing Conversion
How is life capable of being lived in continuous conversation with faith if not as a constant conversion experience? Indeed, how are we even capable of recognizing a complex and subtly developed faith in the modern world without it undermining our established sense of self? As a convert to Catholicism, Prof. Colby Dickinson has often reflected on these questions insofar as they also illuminate new ways to think and do theological practice. Turning back directly to Cardinal Newman's Apologia, this talk engaged Newman's conversion to Catholicism, Prof. Dickinson's own experiences of conversion, and how the life lived in faith is itself a never-ending process of conversion.

Mr. Gregory Wolfe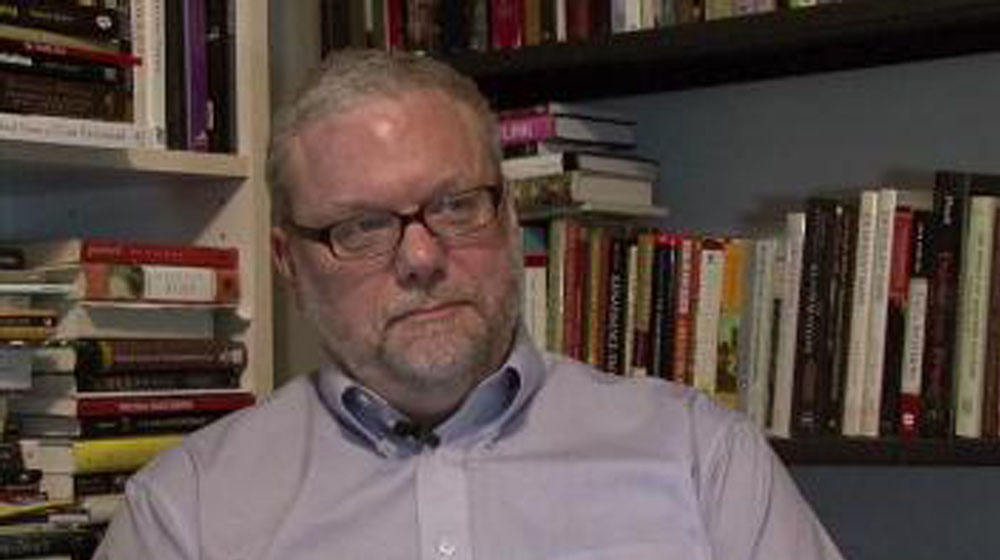 Thursday, 20 February 2014
4:00p.m.–5:30p.m.
4th Floor, Information Commons
Lake Shore Campus, LUC
For its second Cardinal Newman Lecture, the Hank Center invited writer, teacher, publisher, and editor Gregory Wolfe to speak about his journey of faith in the Catholic Church:

"In my Cardinal Newman Lecture I'll be reflecting on the changing face of Catholic literature from the twentieth century to the present—and how that body of writing has shaped my life and vocation, including my work as editor of the literary journal Image. My conversion to the Catholic Church while a graduate student at Oxford University was profoundly influenced by writers such as Flannery O'Connor, Georges Bernanos, Graham Greene, Evelyn Waugh, and Walker Percy—all Catholic novelists. These writers shared O'Connor's belief that "for the hard of hearing you have to shout"—in other words, that the Christian writer in a secular age needs to use bold, dramatic gestures to help people sense what religious faith is like. But the succeeding generations of Catholic writers—those writing late in the previous century and up to the present moment, I discovered, were more inclined to "whispers" than to "shouts." I'll speak about the contention made by some critics who have argued that this is simply evidence of a lack of strong Catholic identity and conviction, and I'll attempt to show that this is an unhelpful simplification. This topic has surfaced recently as I've found myself publishing responses to essays by Paul Elie and Dana Gioia, two leading contemporary Catholic writers—both of whom favor a "narrative of decline" when evaluating the state of Catholic letters. The more I've been involved in editing Image, the less inclined I am to embrace a narrative of decline. I believe that there is, in fact, a host of gifted Catholic writers at work today, so I will conclude my talk by asking why thinkers like Elie and Gioia sense decline. In part, my belief is that the problem lies with the relentless politicization of discourse in Catholic periodicals and intellectual forums, and I'll close by suggesting some ways to help kick-start the critical discussion—so that writers and critics can create a healthier literary ecosystem."
—Gregory Wolfe
Editor of the journal Image
Seattle Pacific University
Free and Open to the public.
New Lecture Series
On February 12, Dr. James Garbarino presented CCIH's first Cardinal Newman Lecture. Dr. Garbarino, the Maude C. Clarke Chair of Humanistic Psychology at Loyola University Chicago, recounted his intellectual rediscovery of Catholic Social Thought within the context of his own work on the human rights of children. Video of the lecture: The (re-)Discovery of Catholic Social Theory in Understanding Trauma, Violence, and the Human Rights of Children.
Event details:
Tuesday, February 12
4:00 p.m.–5:30 p.m.
Loyola University Chicago
Information Commons, 4th floor