archive
The 2016 Cardinal Newman Lecture: Mary Karr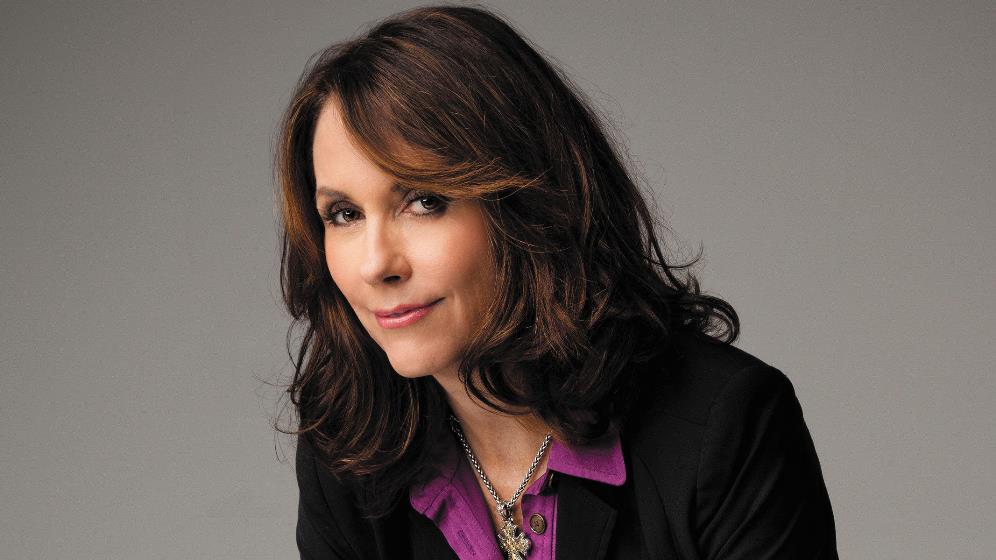 Wednesday, 2 March 2016
3:30PM - 5:00PM
4th Floor, Information Commons
Lake Shore Campus, LUC
This spring, the Hank Center's Cardinal Newman Lecture was deliverey the poet and memoirist Mary Karr. Karr is the Jesse Truesdell Peck Professor of English Literature at Syracuse University and a prolific writer within the genres of memoir and poetry. Her memoirs include The Liars' Club (1995), Cherry (2000), and Lit (2009), and her books of poetry include Viper Rum (2001) and Sinners Welcome (2006). Karr is the recipient of the PEN/Martha Albrand Award in 1995 (for The Liars' Club) and a Guggenheim Fellowship in 2005.
Honoring this engagement with the Catholic tradition, the Hank Center invited Karr to speak about her own conversion to the Catholic faith in light of her own ongoing scholarship. The title of Karr's lecture is "From Black-Belt Sinner to Sweet Baby Jesus." Please Join us!
To learn more about Mary Karr and her literary (and musical!) works, please visit her website: http://www.marykarr.com/bio.php
Free and open to the public.