archive
You Cannot Do This Without God's Grace: Newman, Dowling, and Conversion as Daily Practice.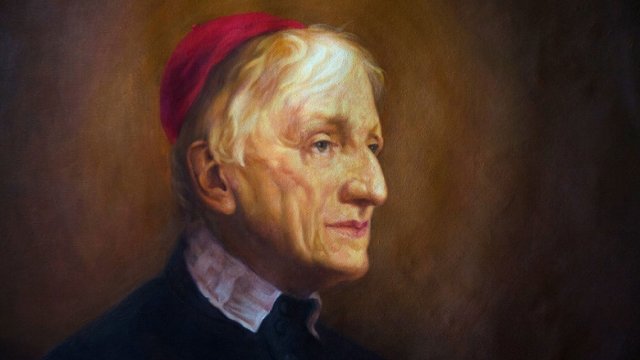 Catholic theologian Dawn Eden Goldstein had written several books on spiritual healing when she began to study the life of Father Edward Dowling, SJ (1898-1960), whose guidance transformed the life of Alcoholics Anonymous co-founder Bill Wilson. But as she researched the Jesuit--who was, like her, a former newspaper journalist and a non-alcoholic--she discovered an approach to personal conversion that was at once deeper and simpler than anything she had previously encountered. Dr. Goldstein, who was raised Jewish, will speak about how Father Ed's spirituality, which drew inspiration from St. Ignatius Loyola and Cardinal Newman, brings Catholic wisdom into the twelve-step approach that has helped millions of people find recovery.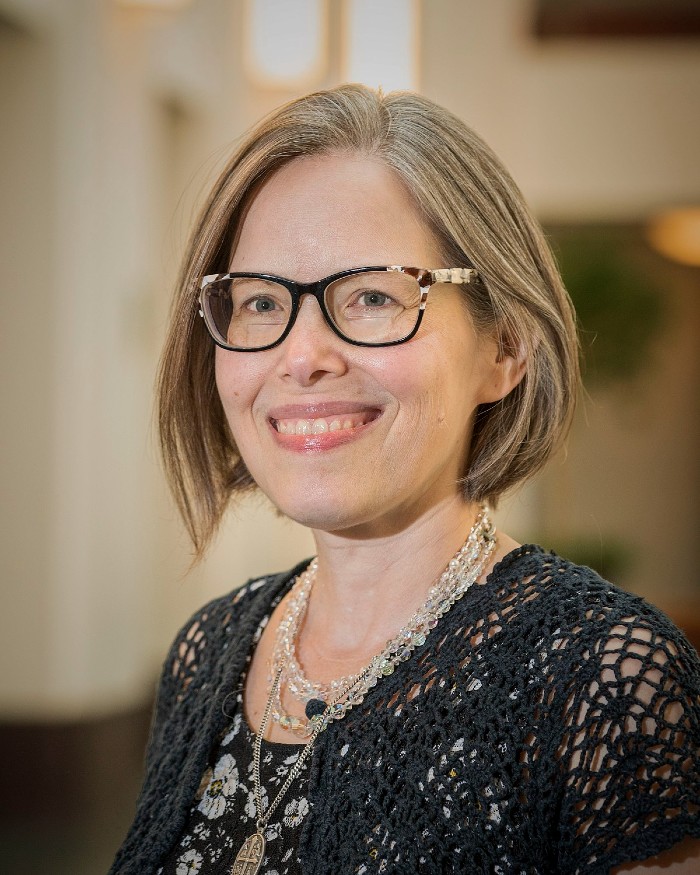 March 14, 2023
7:00-8:30 PM CDT.
Information Commons 4th Floor, Loyola University Chicago
This event is in-person and will be livestreamed. It is free & open to the public. Please register in advance for the link to the livestream.