home_news
Marie Turano receives the 2021 AVS Dorothy M. and Earl S. Hoffman Scholarship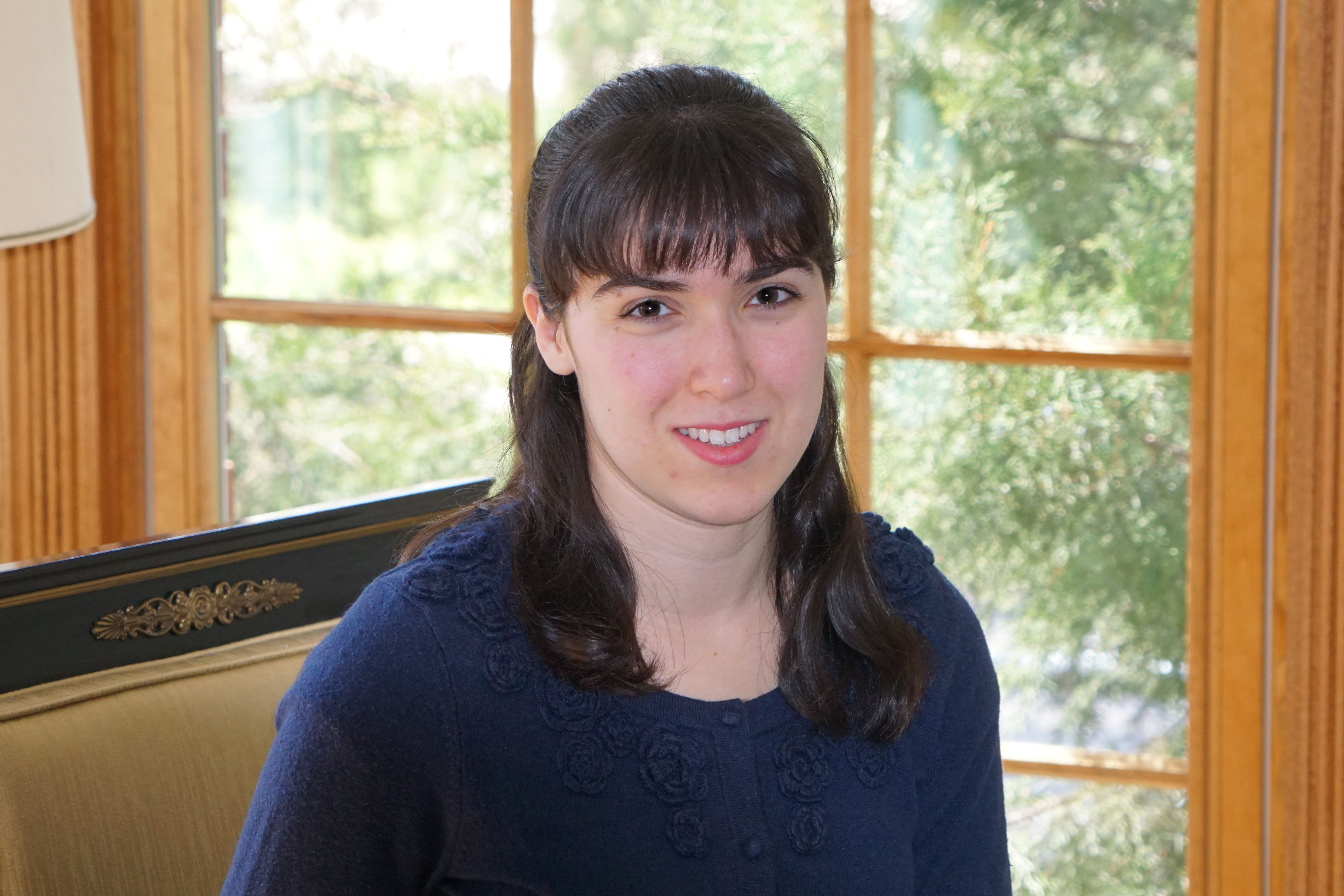 Marie Turano, who graduated with a PhD in May 2021 after working in the Killelea group, has been receiving recognition for her excellent dissertation research. In addition to her five 1st author publications, Marie was a top-level finalist for a AVS National Student award (https://avs.org/awards/awards/current-awardees-2021/) and will receive the 2021 Dorothy M. and Earl S. Hoffman Scholarship at the 67th AVS International Symposium this October. This is a significant honor with international recognition. In addition to the AVS award, Marie was a contestant for the Nottingham Prize, the annual award for the best student paper at the Physical Electronics Conference. Marie was selected to be a finalist and her presentation was given at the 81st PEC earlier this month (https://sites.google.com/stonybrook.edu/pec2021).
Marie received her BS in Chemistry from Loyola in 2016, and she continued on in the Chemistry PhD program, and received her PhD in May 2021. As a student, Marie was active in the scientific community, presenting her research at conferences such as Gordon Research Conferences and AVS international symposia. Marie also served as a discussion leader and moderator at these conferences. Marie received the 2019 – 20 Teaching Scholarship and the 2020 – 21 Arthur Schmitt Fellowship, both from the Graduate School at Loyola. She will be starting her career at Bureau Veritas in Lake Zurich, IL in August 2021.
Congratulations to Dr. Turano!