Catherine Haden, Ph.D.
‌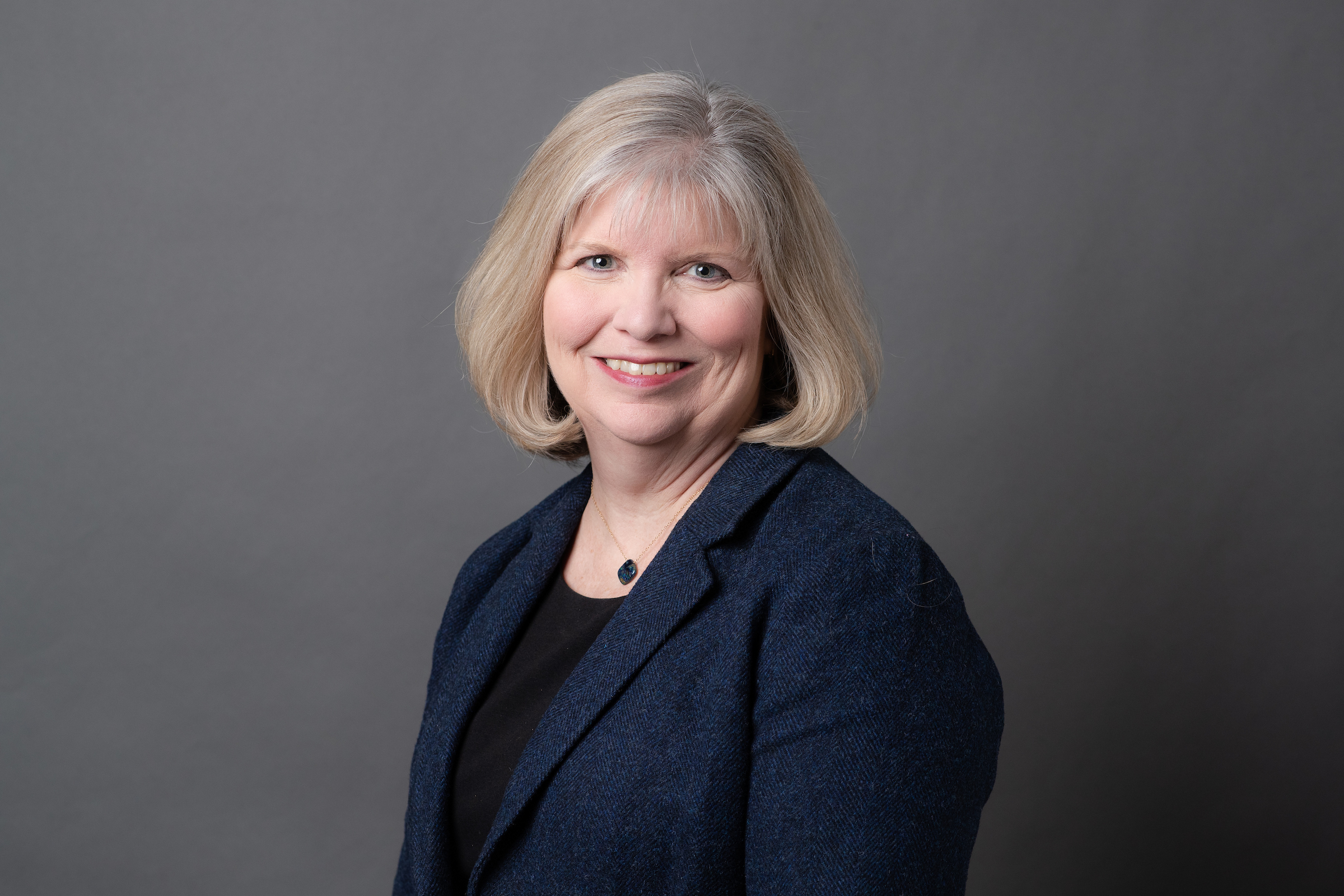 Link to Google Scholar page
Link to ResearchGate page
Link to Haden CV
Catherine Haden is a Professor of Developmental Psychology at Loyola University Chicago. Her program of research focuses on cognitive development, and especially the power of stories and narratives for enhancing children's learning and remembering. Collaborating with museums and libraries, Dr. Haden's recent work concerns educational practices that can support children's science, technology, engineering, and mathematics (STEM) learning. The work emphasizes stories as cultural resources, and aims to advance high quality, equitable educational opportunities for children, youth, and families.
Haden and her research team of undergraduate and graduate students, and postdoctoral fellows, use experimental, observational, and design-based research methods to study families in museum, libraries, and at home. Federal grants from the National Science Foundation and the Institute of Museum and Library Services support the research. Dr. Haden teaches undergraduate and graduate coursework in research methods and cognitive development.
Haden holds a BA in Psychology from Wake Forest University, and a M.A. and Ph.D from Emory University. She was a post-doctoral fellow at the Center for Developmental Science at the University of North Carolina at Chapel Hill prior to joining the faculty in the Department of Psychology at Loyola University Chicago in 1997. Haden is an Associate Editor for the Journal of Experimental Child Psychology, and a Fellow and the current President of the Developmental Psychology Division 7 of the American Psychological Association. In 2021, Haden received Loyola University Chicago's Faculty Member of the Year award.
When Dr. Haden is not working, she enjoys spending time with her husband and two children, cooking, and walking her dog, Sugar.