Catherine Haden, Ph.D.
‌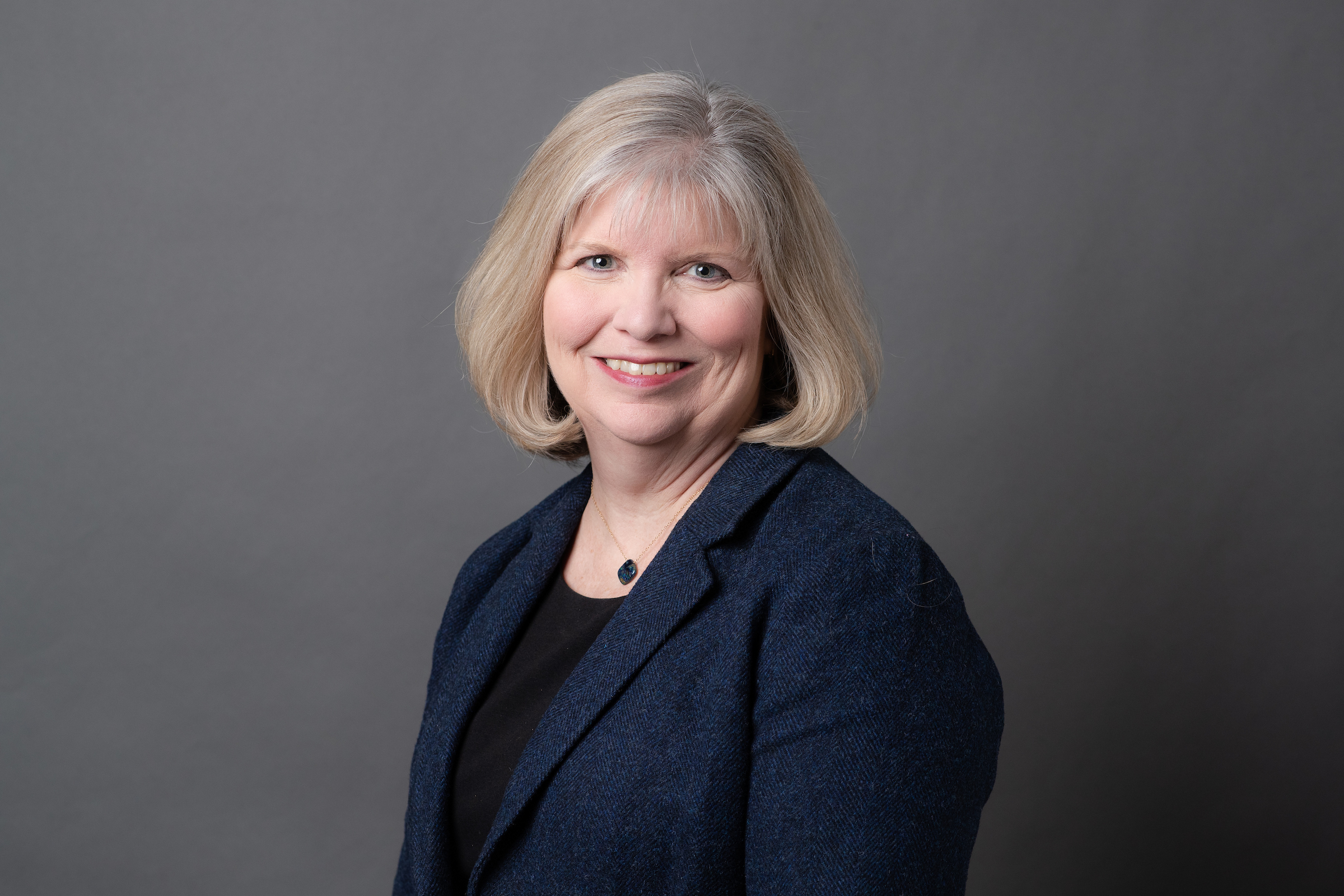 Link to Google Scholar page
Link to ResearchGate page
Link to Haden CV
Catherine Haden is Professor of Psychology at Loyola University Chicago. Haden holds a BA in Psychology from Wake Forest University, and a M.A. and Ph.D from Emory University. She was a post-doctoral fellow at the Center for Developmental Science at the University of North Carolina at Chapel Hill prior to joining the faculty in the Department of Psychology at Loyola University Chicago in 1997.
Haden's program of research focuses on how the interactions children have with their parents can influence developmental changes in learning and remembering. Recent work asks how parent-child conversations during hands-on activities in museums can impact children's interest and understanding of science, technology, engineering and math (STEM). Haden is especially interested in identifying ways that parents and other educators can support children's memory and cognitive development. For example, much of the research at the museum is "use inspired" with the aim of helping practitioners develop and identify practices that are effective in encouraging STEM-rich family interactions.
Haden has received funding for her research from the National Science Foundation, the Institute of Museum and Library Services, the National Institutes of Health, and the Spencer Foundation. She teaches graduate courses in Cognitive Development, Research Methods, Memory, and Parenting, and undergraduate Research Methods and Laboratory in Developmental Psychology. Her active research team includes 4-8 undergraduate research assistants each semester. She has mentored several McNair scholars. Haden has been recognized through several awards for her teaching and mentoring of students.
Haden is a Fellow the American Psychological Association (APA) Division 7 (Developmental) and the Midwestern Psychological Association (MPA). She has served as Program Chair, Membership Chair, and Member-At-Large of the Executive Committee of APA Division 7, and is currently Division 7's Secretary. She has also served as a Program Committee member, the Program Chair and Council Member of MPA. She is an Associate Editor of the Journal of Experimental Child Psychology.