Rachel Torrez
See how a Loyola degree helped these graduates stand out, succeed
Recent college graduates face fierce competition for jobs and positions in graduate and professional schools. Here are three members of Loyola's Class of 2017 who definitely stand out from the crowd.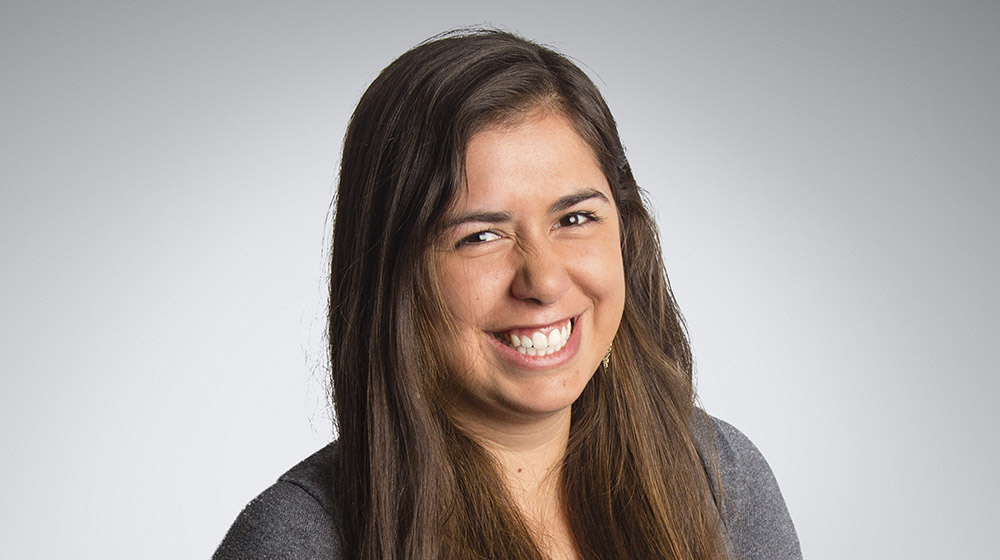 Rachel Torrez
Major: Biochemistry
Going to: University of Michigan in Ann Arbor to obtain a PhD in medicinal chemistry
Talk a little about what you'll be doing.
I will be pursuing research in the discovery and design of new potential drug targets and therapeutic treatment. My PhD program will span five years and will hopefully lead to fruitful discoveries for medicine and the treatment of diseases.

How did Loyola prepare you for this next step in your education?
Loyola not only exposed me to the field of medicinal chemistry, but it also gave me the opportunity to perform research as an undergraduate in a synthetic medicinal chemistry lab. Having this background encouraged me to pursue my dream to receive a PhD and contribute back to the community that has helped me along the way.

Any advice for seniors who will be graduating next year?
Never give up. You are going to fail many times throughout your life, but the true testament to who you are as a professional is how you respond to those failures. Take them as learning experiences and you will go far.