archive
800 Students Unleashed: Ramblin' Around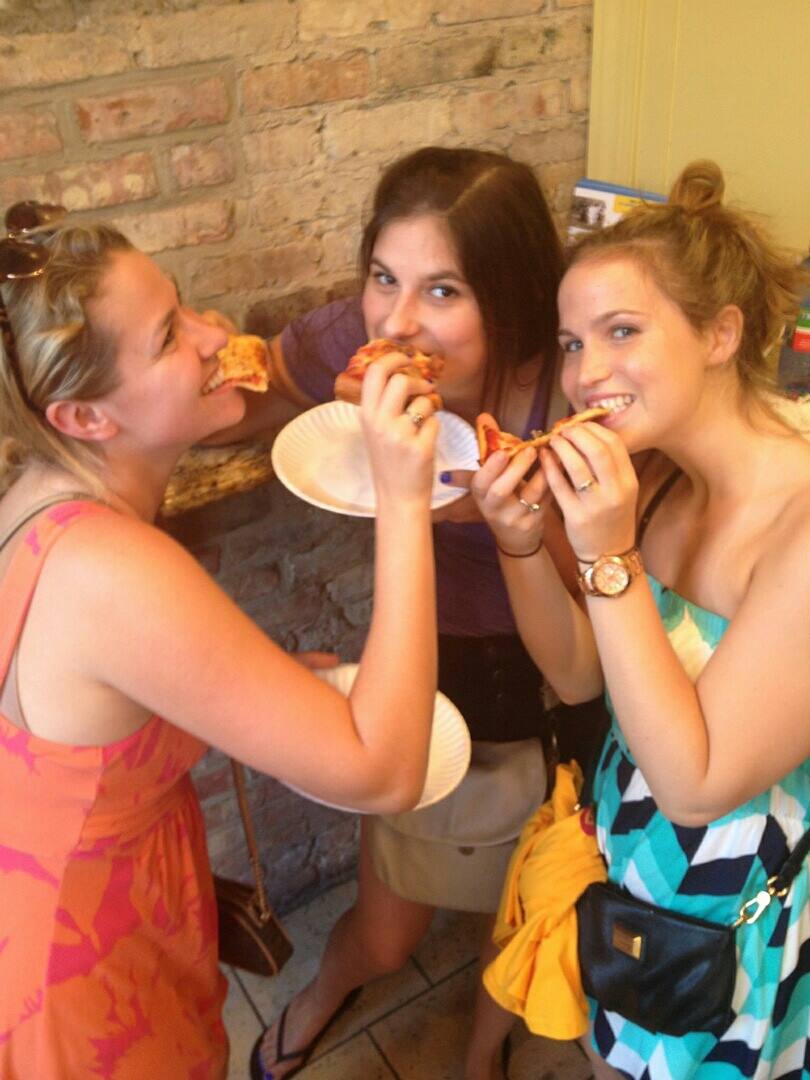 ‌Last week, over 800 first-year students set out on a quest for tasty Roger's Park and Edgewater bites. Little did they know, they would be embarking on a multicultural adventure traversing between four different 'L' stops in two of Chicago's most diverse neighborhoods.
From Bryn Mawr to Howard along the Red Line, students nibbled on foods from 37 local restaurants over the course of three days. As they discovered new businesses, students were encouraged to take pictures of their culinary exploits and post them on social media with the hashtag #ramblinaround.
Students were able to sample foods from all around the world without even leaving the Rogers Park-Edgewater community. Thai, Mexican, Vietnamese, and Ethiopian were just some of the flavors offered throughout the evenings. Some well-loved restaurants that participated were Ethiopian Diamond, Heartland Café, Lickity Split, and Uncommon ground. Community Relations was also excited to introduce several new local restaurants into the mix: Maddiebird Bakery and Philly's Best.
Through this experience, students learned to navigate the CTA and local business districts by foot. After all of the walking students were able to refuel with coffee and tea from Ellipsis, Royal Coffee, Sol Café and Metropolis.
The event coincided with the fall launch of Community Relation's new student blog called "Ramblin Around." The blog serves to better connect students with the local businesses community, through advertisements by local establishments, maps, and great discounts at local businesses!