ITGA Conference 2016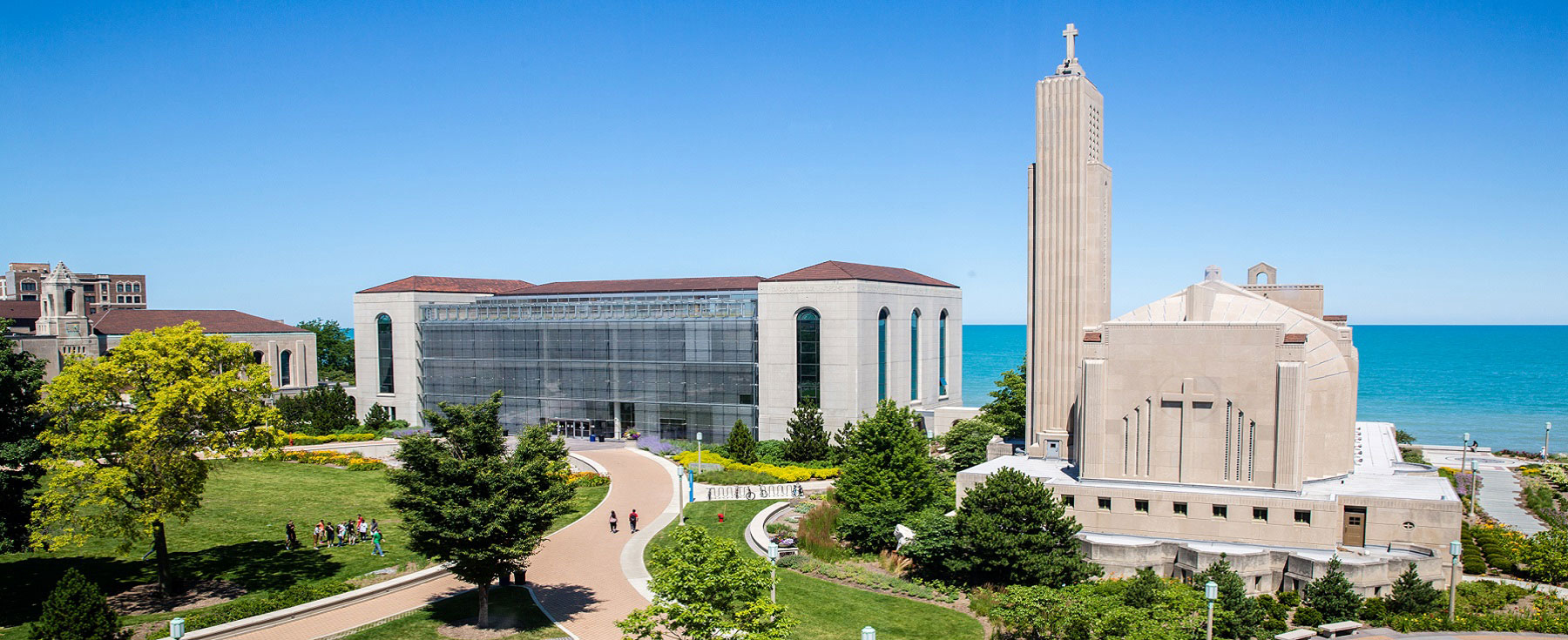 During the week of June 5th, 300 University professionals, City Mayors and Managers representing 51 colleges and universities from 30 cities from the U.S., United Kingdom and Canada will arrive at the Lake Shore Campus in Edgewater and Rogers Park.
This year's International Town & Gown Association conference program is designed to showcase innovative university-city partnerships that have transformed aspects of their communities into high standards of livability through investments, entrepreneurialism, program implementation, and research and policy development. This conference will look in-depth at these partnerships, how they are structured, and measurable outcomes to be studied and replicated in campus communities across the United States and abroad.
The Keynote speaker is Mayor Rahm Emanuel with a plenary presentation from Jeff Malehorn of World Business Chicago, among others.
Loyola was chosen to host because of its commitment to meaningful community partnerships, inclusive planning in campus redevelopment, and reputation as an anchor intuitions among universities nationwide. It is a tremendous honor to be selected.
The International Town & Gown Association is the premier resource for addressing challenges, emerging issues and opportunities between and amongst institutions of higher education and the communities in which they reside.
ITGA strengthens town/gown partnerships by providing a network of professionals and resources, identifying and sharing leading practices, innovative solutions and professional development opportunities for municipal and university communities.
For more information or to get involved, contact Summur Roberts, Director of Community Relations at srober6@luc.edu.