Retail Update 2016
Loyola University Chicago's campuses are becoming more and more enriched as the local communities flourish with local businesses and eateries.


Lyfe Kitchen stands on the philosophy that great tasting food can be good for you, the environment and community. they use recycled materials and feature an innovative and nutritious menu with unique flavors - along with a display of afresh herb wall. Lyfe Kitchen is expected to open for business at the Schreiber Center in Spring 2016.



Clarke's Diner is also scheduled to open in Spring 2016. Clarke's is a well-established Chicago-based restaurant franchise with two other locations in Chicago and one in Evanston offering 24-hour breakfast, lunch, dinner and late-night options.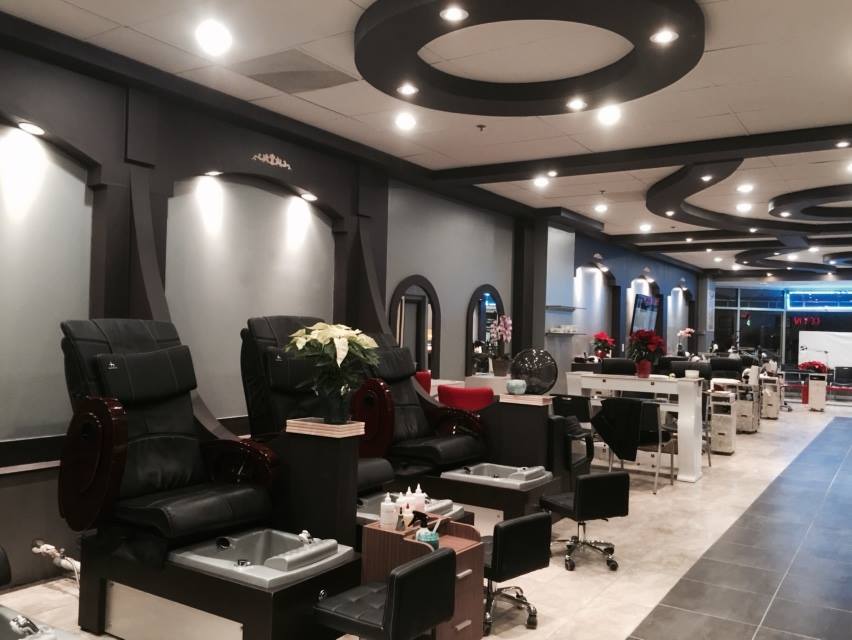 Passionate Nails is now under new management. Enjoy the "grand opening deal" at Passionate Nail and Tan with 20% off until FEBRUARY 1st! But do not fret, Loyola students still get 10% the whole year round.


As part of the process of recruiting new retailers, Community Relations and Lakeside Management partnered up for a VOTE campaign. Through social media, local residents can submit ideas for new businesses they would like to see in the neighborhood. To vote, students and neighbors can visit @LUCcommunityrelations on Facebook to place a vote or recommend a business for consideration.
For more information about Loyola's commercial vacancies, please contact Cecilia Rodriguez at crdriguez8@luc.edu.