Sustainability Survey
Join a Sustainability Talk or Take Our Survey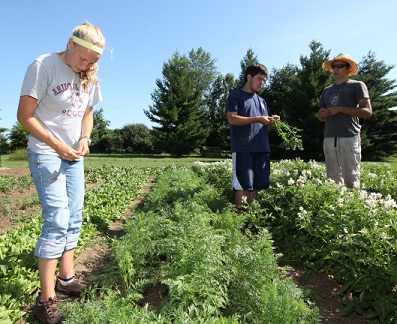 Loyola is inviting you to tell us (take survey here) how to be more sustainable.
This fall, Loyola is creating a sustainability plan and is seeking your ideas on what we are doing right and where we need to step it up.
Loyola is collecting community input on sustainability at Loyola. Members of the community can participate through two upcoming Sustainability Talks and by taking an online survey.
Please visit luc.edu/sustainability for more information, or to complete a survey click here.
This survey is designed to collect ideas and input from members of the Loyola community to inform the direction of the University. Please allow 10 minutes to complete the survey.
Through Sustainability Talks, sustainability events and online surveys we are collecting your input and incorporating it into the wider sustainability plan for Loyola's campuses.



Sustainability Talk Schedule
Tuesday, November 20
6:30 PM

Coffey Hall, McCormick Lounge

1000 W Sheridan Road




To view Loyola's campus map, please follow this link: http://www.luc.edu/media/lucedu/lsc.pdf
At Loyola, we define 'sustainability' as activities that meet the needs of the present without compromising the ability of future
generations to meet their own needs.
Because of our role as an institution of higher learning, our goal is educating and graduating students that understand their role in problem solving in a manner that incorporates economic, social and environmental factors. As a Jesuit institution, our responsibilities
incorporate social justice, equity, global awareness and care for creation.
If you have additional input on how Loyola should advance sustainability, don't hesitate to send your comments to sustainability@luc.edu.