Faculty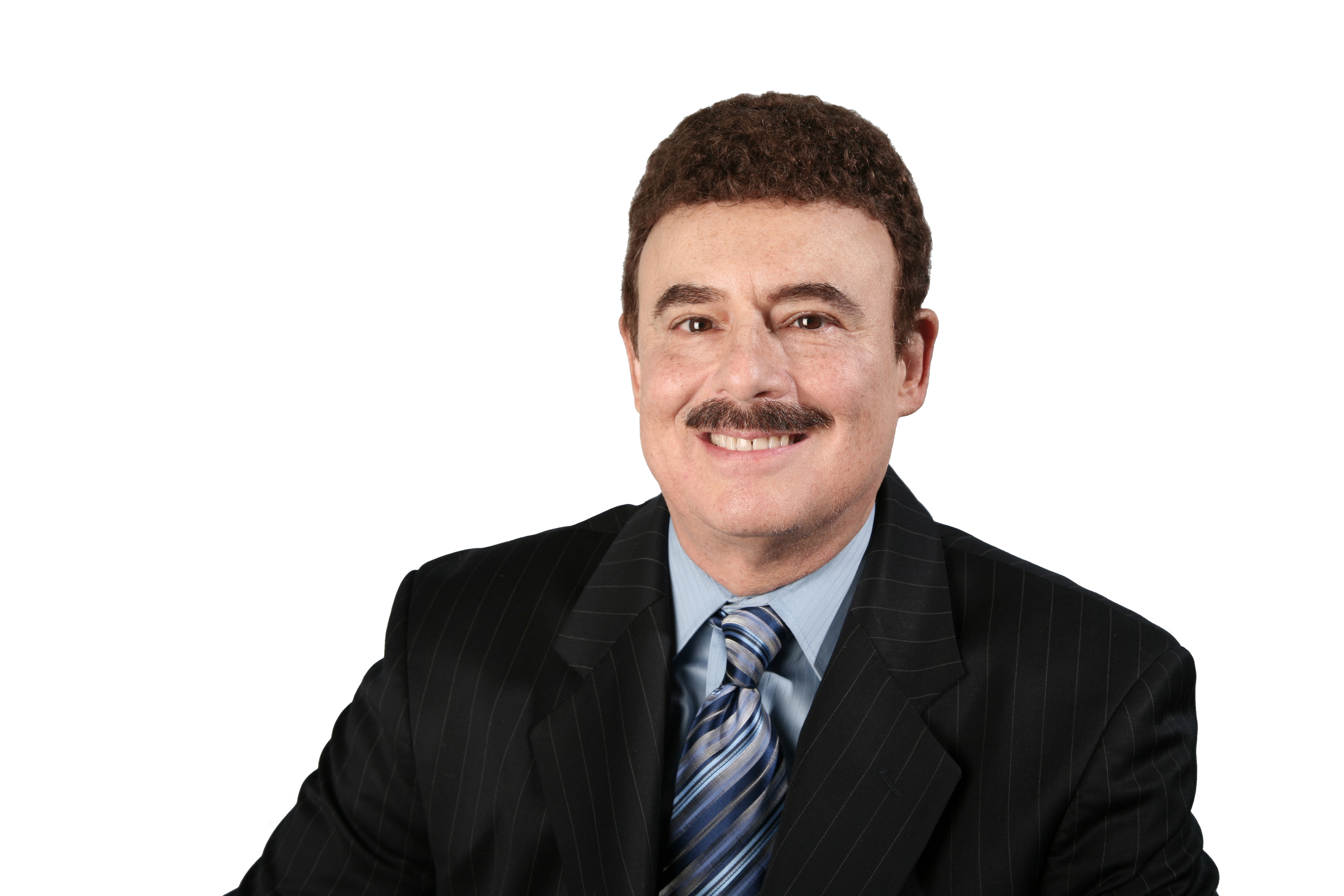 Arthur J. Lurigio, PhD
Title/s: Professor and Associate Dean
Office #: Sullivan Center, LSC
Phone: 773.508.3503
Email: alurigi@luc.edu
About
Dr. Arthur J. Lurigio is Associate Dean for Faculty in the College of Arts and Sciences. He is a psychologist and a Professor of Criminal Justice and Psychology. He is also the Director of the Center for the Advancement of Research, Training and Education (CARTE) at Loyola University Chicago and the Senior Research Advisor to Treatment Alternatives for Safe Communities.
Dr. Lurigio has extensive experience as a principal or co-principal investigator, working on more than 40 grants with city, county, state and federal resources. He was previously the Director of Research at the Cook County Adult Probation Department where he managed a number of research projects and program evaluations for nearly 20 years. As research director in probation, he developed a specialized program for persons with mental illness, which has been operational since 1987.
Dr. Lurigio has a wealth of knowledge and experience researching substance use and crime and the interface between mental health and the criminal justice systems. He has published more than 300 books, chapters, articles and technical reports.