Economic Hardship Resources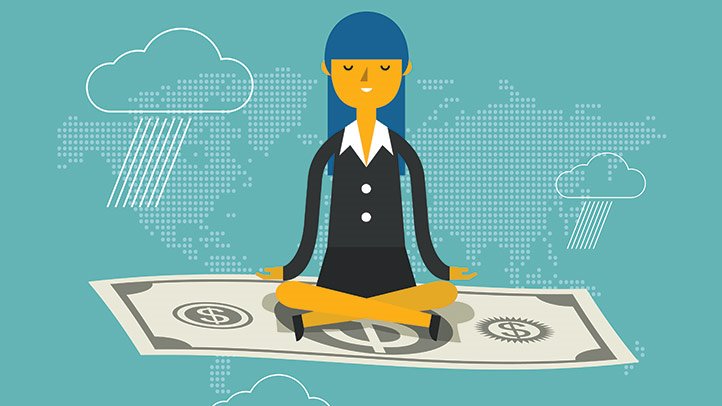 Financial wellness refers to the "overall financial health of an individual". In understanding that financial wellness is fundamental to each student's experience, Loyola strives to provide resources for students that build financial literacy. Take a look at these resources below:
The Financial Aid Office provides one-on-one services and reminders for things you need in order to be most successful at Loyola. Visit their website here.
Explore the following economic hardship resources
HEERF Act funds must go directly to eligible students in the form of emergency financial aid grants for expenses related to the disruption of campus operations due to the COVID-19 crisis (HEERF Student Share Grant Funds).
Loyola Commitment funds are available to all students who have experienced a significant reduction in household income, causing financial hardship, may apply for tuition and fees assistance. Eligibility and priority will be given to those who have utilized all existing financial aid options, including loans.